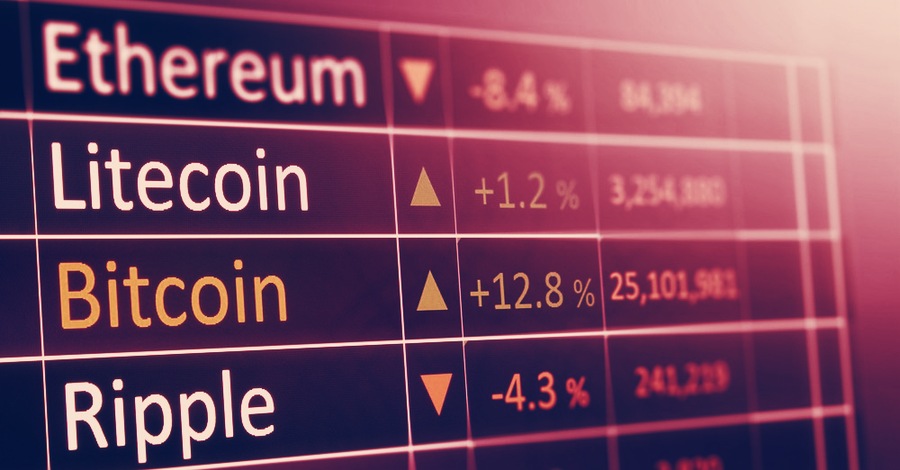 While some argue that it's easy for me to sit here and take pot shots at DeFi projects (and my readers), I demur. Balancing my firebrand nihilism with some level of subject matter competence is no less miraculous than the fact that 90% of DeFi projects haven't collapsed before the altar of the Peter Principle.
That said, there are a few projects that even I must admit, are pretty good. And 1inch is one of these rare beasts.
What is 1inch?
1inch is an aggregator of decentralized exchanges (DEXs). Say you want to sell your HEX shitcoin for DAI stablecoins. 1inch  looks at prices across DEXs, finds you the most favorable rate and then sends your order to the best DEX (or combinations of DEXs). In finance speak, we'd call it a "smart order router."
Let's give it a try.
DeFi's darkest day: Rekt like me
I had a bunch of USDC floating around from my adventures with MakerDAO last week that were burning a hole in my Trezor.  I'd like to trade them for some Ether, and I'm going to use 1inch to find the best deal.
Image via 1inch.exchange
How to use 1inch
At first glance,  there are a lot of buttons to push. But stay calm: While most sites do a poor job at balancing functionality with usability, 1inch has done this pretty well. Things are generally well laid out, and importantly, understandable.
First, I set up my USDC to swap for ETH. I have to do the familiar unlock routine that most all DeFi apps require.  Why is this step necessary?
In short, the way these apps work is that when you do a trade,