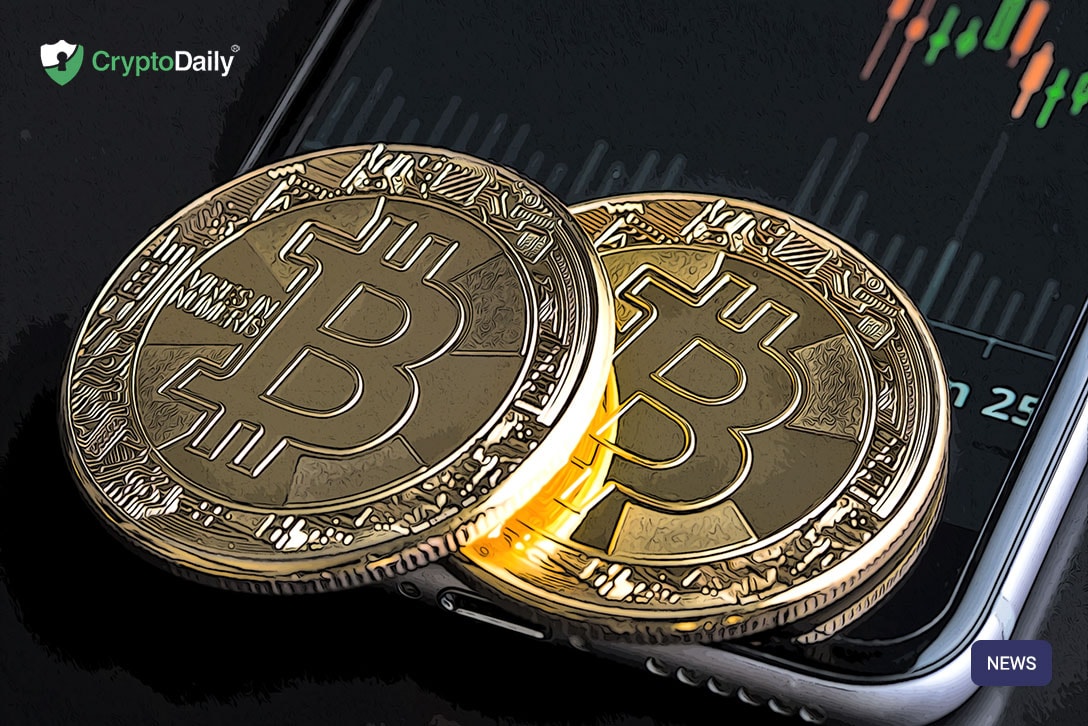 With the cryptocurrency markets continuing to fly through the end of this week, Bitcoin can be accused of leading the way here as the currency still continues to outperform expectations. Of course, we do expect some correction to occur and there will be periods of retraction, the big picture however looks far more positive. Bitcoin is moving up, and this bull run could last a while.
Now do remember that cryptocurrency investment is very risky. At the moment, things are hot and just the markets look great, Bitcoin itself could be seen as a very attractive investment. Please don't let this excitement get the better of you. If you want to invest, do, but remember that the markets could change direction at any given moment, just because Bitcoin looks positive now, it doesn't mean it will stay positive in the coming days and weeks. Do you research, see what could impact the markets and make your own decisions. Only invest money that you can afford to lose. All things considered however, things are looking very positive and for once, lots of the experts are starting to agree.
Much of this positivity is coming from an overarching financial 'worry'. At the moment, despite its volatile nature Bitcoin looks like a safe haven, it appears to be an assured way to protect your assets in case of the crash of a major currency like Pound Sterling or the Chinese Yuan. This idea of a safe haven is causing many people to buy Bitcoin, not as a cryptocurrency investment that aims to see a return, but as an investment that gives users a way to store their own money outside of traditional banks, simply because they worry that their own bank could collapse.