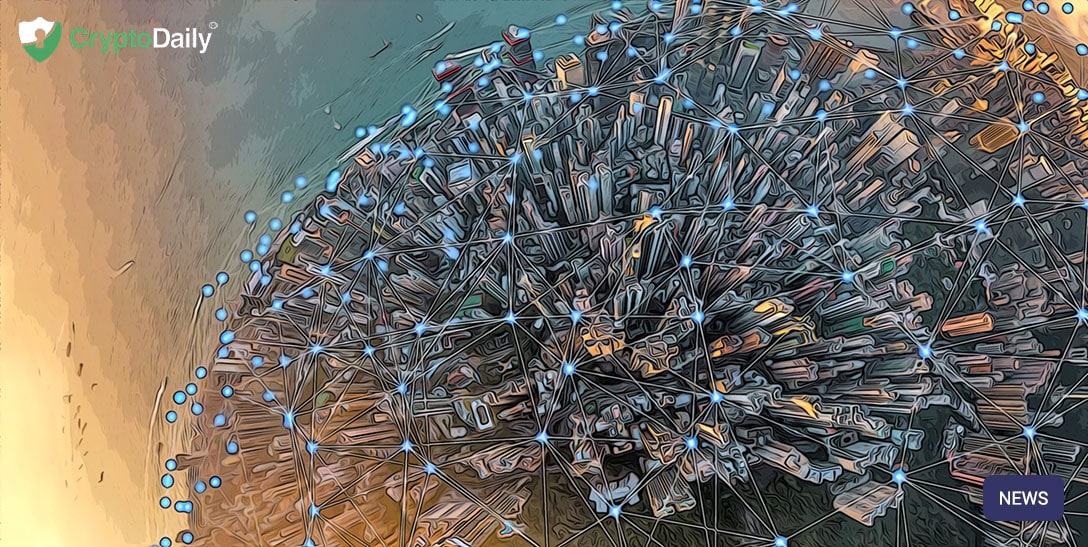 Breaking News / Blockchain
China's upcoming digital currency is unlikely to utilise the power of blockchain according to Joe Lubin.
Lubin speaks in CNBC Interview regarding blockchain and China's cryptocurrency
Huge advantages for creators on the system
CEO of ConsenSys and co-founder of Ethereum, Joe Lubin considers China's upcoming digital renminbi unlikely to utilise the power of the blockchain.
Speaking in an interview for CNBC's Squawk Box Asia earlier today, Lubin argued that the People's Bank of China (PBoC) has little to gain from the decentralised aspects of the technology.

China's digital legal tender is set to be controlled by the PBoC and officials have said they expect the digital asset to "have lots of positive impacts, including tracking the money flow in economic activities and supporting making monetary policy."
Lubin said to CNBC that even though the idea of decentralisation in the blockchain is mostly used to bring in trust "China is probably not interested in that aspect of blockchain. They will, I believe, bring a digital RMB to China that makes use of some of the cryptographic primitives of blockchain technology but there's no real reason for China to make use of its decentralizing aspects."
Lubin went onto highlight that if the system was to be designed to be operated by several actors, not just a central bank, there is a lot of potential for advantages to help its creators to further implement the "fuller aspects of blockchain." However, "it's probably just about the digital, not the decentralised aspect," he said.