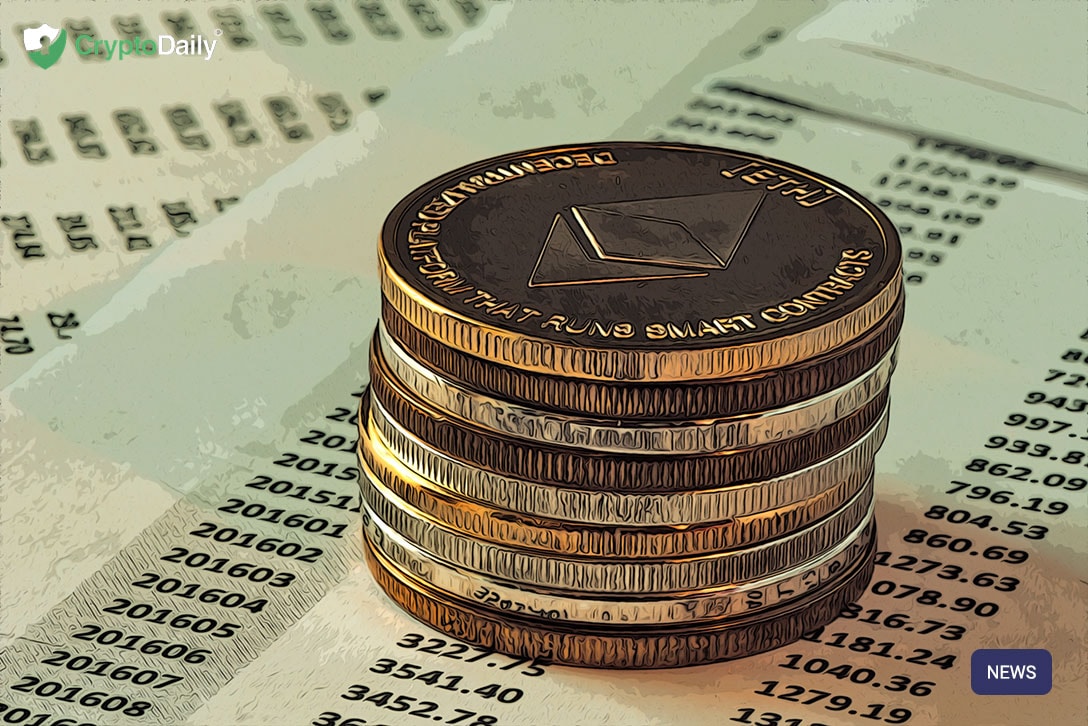 A lot of big companies are slowly jumping on the crypto bandwagon. One of those big companies is the mobile phone giant, Samsung who have just made a beta version of its blockchain software development kit (SDK) for the Ethereum blockchain available to partner developers. This kit will provide further tools for decentralised applications and blockchain mobile development on the latest Galaxy smartphones. 
The SDK
The South Korean based firm announced the beta version of its blockchain SDK which is available to partners who request early-access to the tools. The kt represents the next step in Samsun's push to allow Ethereum functionality for its products like the Galaxy S10, S10+, S10e and so on. Back in May, the multinational firm said that it would also expand crypto features to budget phones in its lineup.
The SDK provides developers with several different methods for managing user accounts as well as authorise digital signatures for transactions and the manipulation of data. The kit also allows developers to link to an external cold wallet – a good example is Ledger or Trezor devices. 

On top of this, those that gain further with Samsung will also receive further features from the SDK. In addition, partners will be able to access "blockchain specialized browser" for web dApps, which will allegedly have features to facilitate easier crypto payments.
As reported by CryptoSlate:
"Additionally, partners will be able to fetch transaction history from Samsung's "blockchain proxy node." It's unclear whether Samsung is running its own Ethereum node or using a service provider."
Samsung has said that the new features will help in decreasing the cost of building dApps on supported mobile devices.