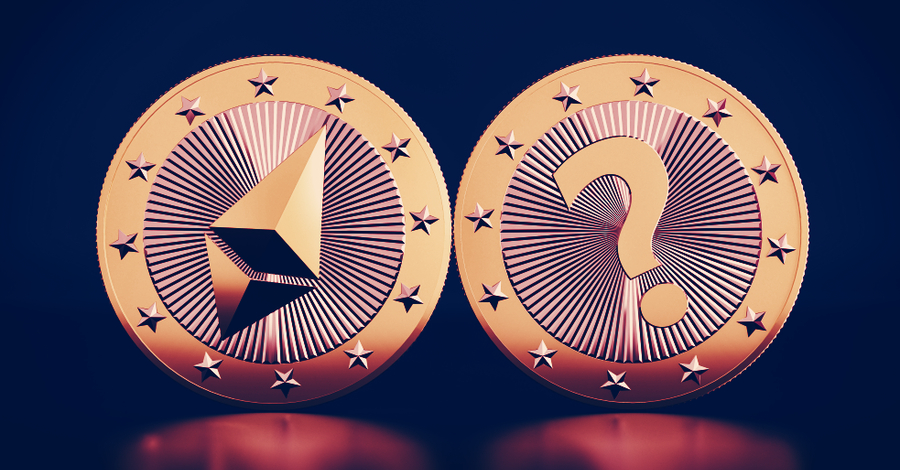 A website has set up a scam offering based around the next upgrade of the Ethereum 2.0 blockchain. The website claims to let you stake your Ethereum and earn staking rewards on the Ethereum 2.0 blockchain.
Only the Ethereum 2.0 blockchain hasn't been built yet.
Ethereum 2.0 is a massive update of the Ethereum blockchain that was previously scheduled to go live in January 2020. It is now scheduled for July 2020—probably. The upgrade will migrate the network to a proof-of-stake consensus algorithm, getting rid of crypto mining over a period of time.
Vitalik Buterin's latest thoughts on Ethereum 2.0
PoS allows crypto holders to generate new coins via "staking," a method that sees users put down some Ethereum as a deposit. If they responsibly keep the network running, they will keep their money and the staking rewards. But act maliciously and they can lose their money.
But until then, there isn't any way to stake coins, making this offering highly dubious.
Currently, the fake website claims that it has 5,701 active "miners" with a "PoS Power" of 2,064.3 ETH ($322,000).
There are a number of red flags. The proof-of-stake (PoS) mining pool claims to offer 100% yearly returns—which would be unrealistic even if the blockchain upgrade was ready. While staking rewards depend on the number of stakers, they are unlikely to be this high.
Additionally, the fake website claims that the minimum stake is just 0.2 ETH, while the real Ethereum 2.0 will require users to lock up at least 32 ETH to see any gains.
Image: "Ethereum 2.0 PoS pool"
Perhaps to cover their tracks, the scammers also used a bunch of legitimate websites' and projects' links as their own,