BitQ&A is like Quora or StackOverflow, but good answers receive BSV instead of just votes. It seems like a perfect use-case for Bitcoin where micropayments are possible, and that's probably why BitQ&A was one of the three finalists in the Bitcoin Association Hackathon, presenting at the Seoul CoinGeek conference. How have things been going since then? Read on to find out.
BitQ&A works like this: Users post questions they need answered, which costs $0.10, along with an offer for an additional "bounty" in Bitcoin for the best answer. Other users submit answers and/or upvotes, for which they also pay $0.10 in BSV (via MoneyButton).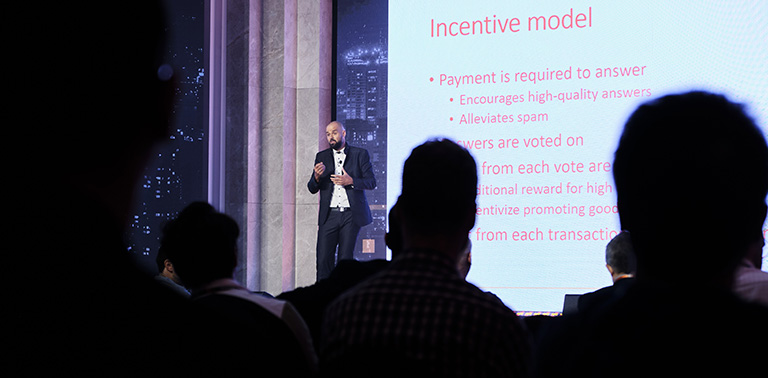 While the original questioner sets the bounty value, other users can pool more into the total if they feel it's a valuable question, or if they'd also like to know the answer.
Voting on an answer costs $0.10. Two-thirds of that go to the original poster and the remaining third is shared equally among those who voted beforehand. This also acts as an incentive to contribute by voting.
Once the original poster feels the question is answered satisfactorily, they choose the answer they like best (which in most cases is the one with the most votes) and that user receives the bounty pool. If there's no satisfactory answer, the question stays open and bounty unclaimed until someone provides one.
To support itself, BitQ&A takes 10% of any transaction. At the time of writing, the highest bounty payout has been 30,000 bits (~$3 at the time of payout) and the highest current open bounty had topped 45,000 bits (~$6). Those rewards are small, but would naturally increase as user adoption grows.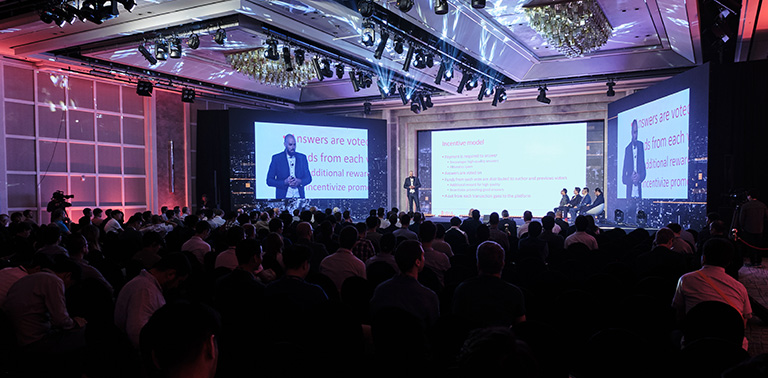 One-Man project (for now)
BitQ&A in its current form has a basic but functional design,