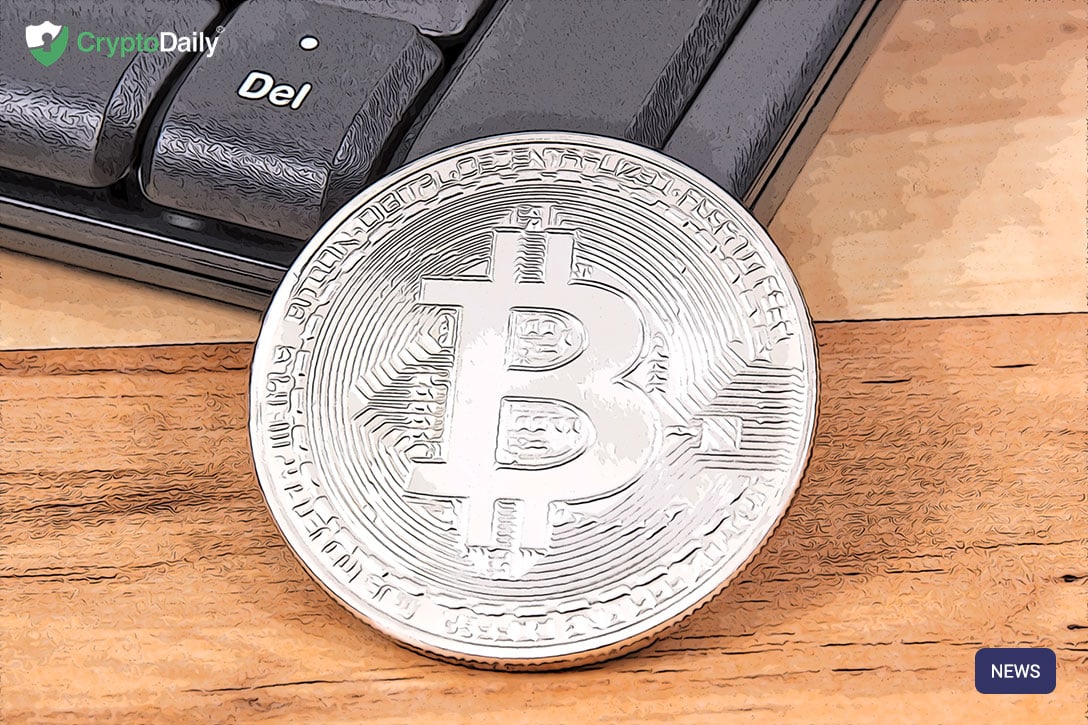 Both gold and the leading cryptocurrency will replace bonds as vehicles of portfolio hedge in the long term, at least that's according to the founder of DTAP Capital and co-founder of Gold Bullion International, Dan Tepiero. 
After there was a significant increase in geopolitical risks caused by the trade war between the United States and China, hundreds of investors have seemingly jumped towards the bond market. This has resulted in a bond yield in major markets in drop sub-zero.
Reports came out earlier this week saying that some strategists indicated that the US may follow Japan and Germany to the sub-zero bond yield territory if the international equities market continues to fall.
So if the bond market shows any uncertainty or volatility over the next year, strategists can expect that investors will look into alternative stores of value such as bitcoin.
Tepiero stated:
"This market suggests a massive deflation is coming. Yields so far below worst moment in '08? Entire liquid sovereign bond market will cease to be an asset class as it will have no yield and no cap gains. Long term, no reason to own. Gold and Bitcoin replace bonds as portfolio hedge."
In just two days since Monday, the price of bitcoin has increased significantly, as it was initially priced at $9.5k at the start of the week but in those two short days to Wednesday, we've seen bitcoin once more skyrocket past the $10.5k mark – this was well over 13 percent against the US dollar.

Before we go any further though, it's worth saying that we aren't financial investors and this isn't financial advice.