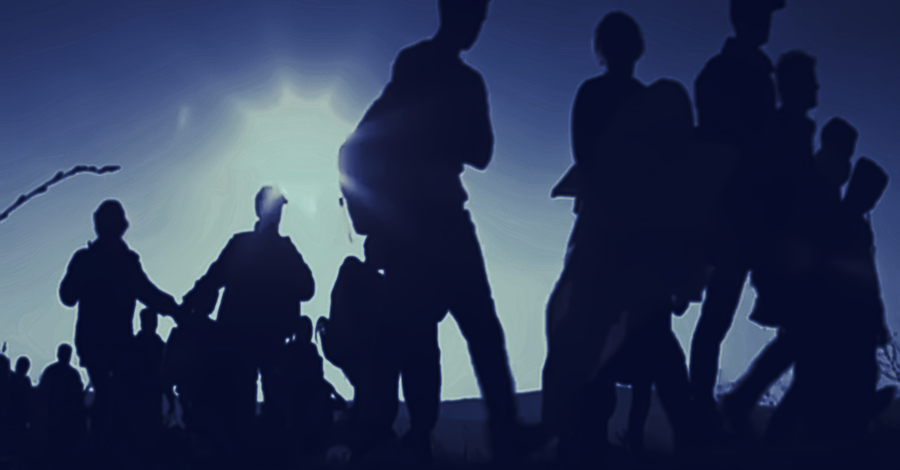 Social media blockchain protocol Props today announced plans to migrate its 3 million users from its own, private blockchain to Algorand's open-source, public one. The move, which Algorand's CEO told Decrypt will take place later this year, was made possible by a $2 million raise led by Union Square Ventures.
Props is a token-based rewards system for social network sites. Whereas Facebook extracts your data and provides nothing in return, social network sites that integrate Props reward users in the platform's native token. 
The company is owned by New-York based YouNow, a live-streaming site that claims it has 50 million users (a decline from 100 million monthly users five years ago). Though YouNow, as well as several other multi-million-strong social networks, are integrated with Props, the blockchain protocol has only 3 million users, according to a press release today. 
The Props blockchain is a private "sidechain" of the Ethereum blockchain; token balances and smart contracts are based on Ethereum, while anything that happens within the Props app takes place on Props' own private blockchain. Now, the whole protocol is moving to the public Algorand blockchain. According to a statement provided to Decrypt, this is because Algorand supports a higher volume of transactions. 
Algorand's CEO, Steve Kokinos, told Decrypt that the significance of the move to Algorand is analogous "to the early days of cloud computing," when companies moved from private clouds to public clouds, like Amazon Web Services. 
He says Props' decision to move from a private to a public blockchain corrects misunderstandings about the performance constraints of public blockchains and shows that public blockchains can also accommodate regulatory demands—at least until the SEC kicks up a fuss.