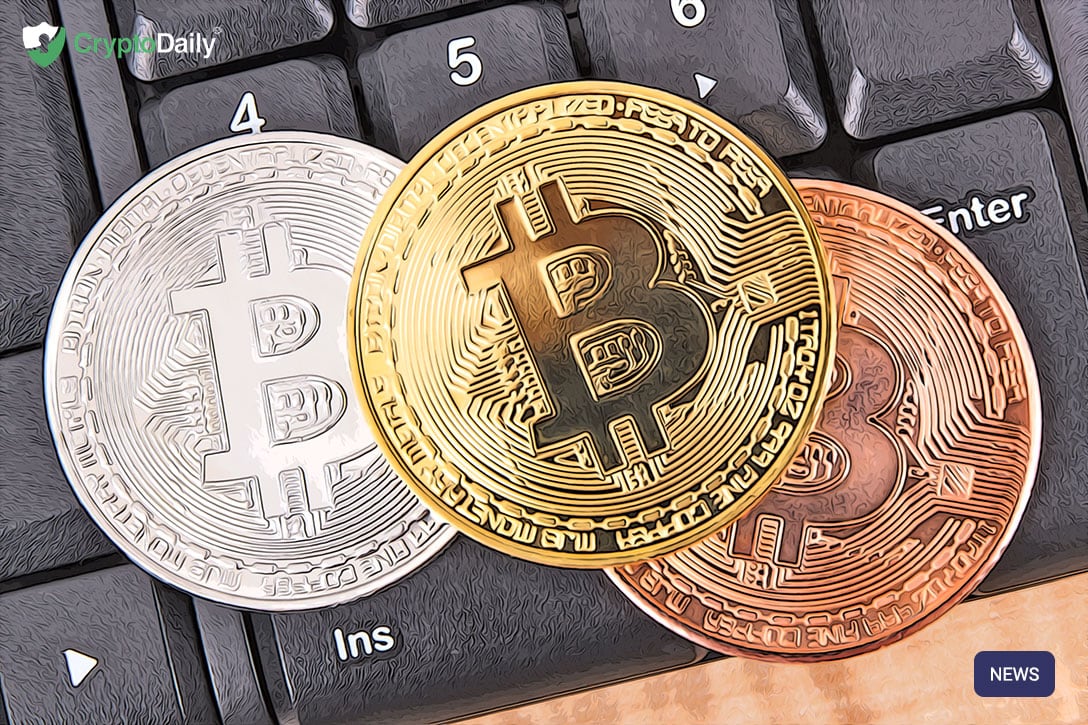 The creator of Bitcoin SV and the alleged face behind the Satoshi Nakamoto pseudonym, Craig Wright has failed to disclose his holdings of Bitcoin despite being ordered from a Florida court of law. Wright will face a hearing on 28th June and could potentially be sentenced up to six months.
I love reading and talking about Craig Wright because there's always something new going on in his life, that and the whole Satoshi aspect keeps me reeled in like a fish to a worm.
I'm not the only one who finds Wrights' story intriguing as it's been one of the most covered stories of 2019 and it doesn't seem to be stopping anytime soon. Wright has been involved in a few lawsuits this past year, mainly to everyone that disputes his claims for being Nakamoto. 
The big lawsuit that Wright has been involved in, is the one with the man who helped Wright develop Bitcoin back in 2008/09, the late David Kleiman's brother Ira Kleiman. Wright was ordered to disclose a list of the public Bitcoin addresses he has held since 2013, this was back in May!
A legal representative of Boies Schiller Flexner law firm said that Wright failed to disclose his holdings and he added that he hasn't complied with court orders. Wright is now going to be forced to appear before a judge and explain why he shouldn't be held in contempt of the court. 

Craig Wright hasn't complied with the court's order to list his bitcoin as of 12/31/13. He remains under an order to show cause why J. Reinhart shouldn't issue sanctions under R.37 & order him to appear before J.