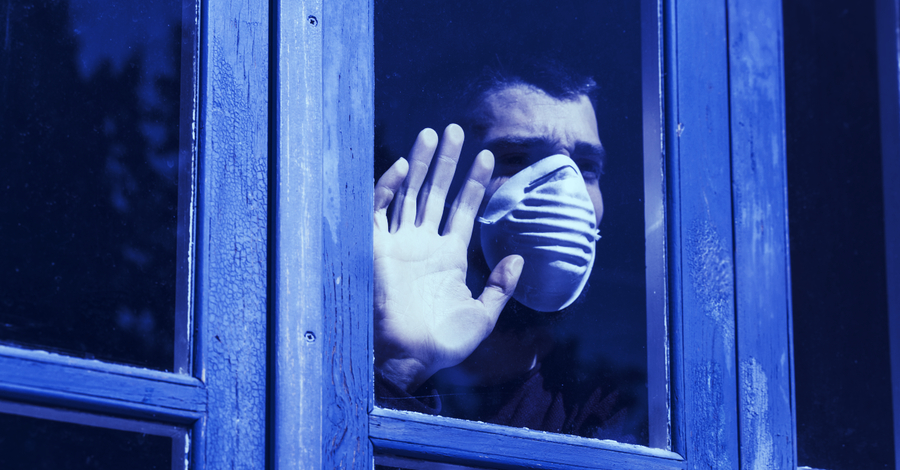 Even as markets roil from uncertainty and volatility, venture capital for crypto projects continues to flow—but not nearly at the same rate.
According to analysis by ANA.vc, crypto startups raised $417 million across 39 deals last month despite the economic turmoil caused by the global coronavirus pandemic. However, deals excluding the $300 million secured by Bakkt amounted to only $117 million, falling short of $134 million raised in January and more than $150 million in February 2020.
Bakkt, the firm behind regulated Bitcoin options and cash futures raised $300 million from backers like Microsoft and Intercontinental Exchange in anticipation of a mobile app launch later in 2020. Funding for the DeFi (FinTech) and digital identity sub-industries made up more than half of total deal activity, and raised $41 million and $43 million, respectively. Seed funding rounds were the most common type of deal, attracting more than 33% of total deal activity in March.
In her analysis, Outlier Ventures investor Ana Yanakieva compared the month to levels of investment activity and asset prices a year ago. "When you zoom out and see the big picture… in March 2019 we saw almost $200m worth of investment across 49 deals [and] 3 ICOs, worth $317 million [in total]," she told Decrypt. 
"The activity in March 2020 was $417 million including Bakkt's $300 million, in a similar range to March 2019 and spread across 38 deals," she said. "So roughly we are back at the same levels from the time when BTC was $4k, now BTC priced at [approximately] $6.5k a year later."
Indeed, even before the COVID-19 outbreak and the ensuing economic downturn,