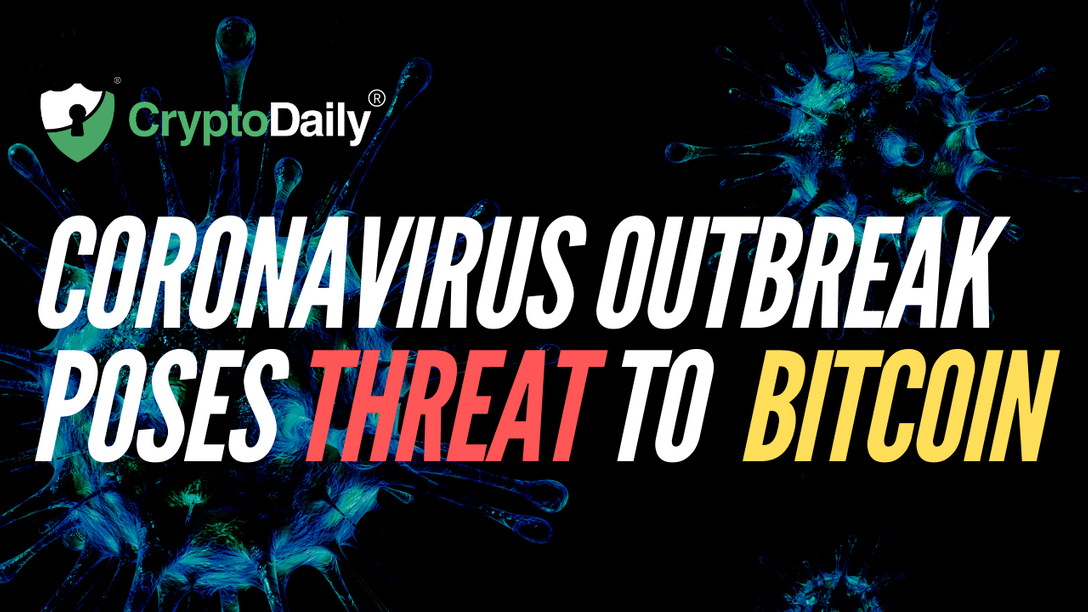 Breaking News / Bitcoin / Analytics / YouTube
Bitcoin Futures started the week in green as Bitcoin had been trading above $10k when it started trading. That left a gap to the downside and just when traders were led into thinking that perhaps the market was headed higher, it started to decline sharply below $10k to fill that gap. BTC/USD continues to trade below $10k and we may now be looking at the beginning of a more aggressive downtrend as the world reacts to the Coronavirus outbreak in Europe that worsened over the weekend. We also saw people in Milan, Italy rush to supermarkets to panic buy food supplies. Empty shelves were seen in many stores and there has been a marked decrease in movement and other activities in most parts of the country. 
The S&P 500 (SPX) reacted more aggressively to these developments and we saw the index decline straight below the 50-day exponential moving average. This is a big deal considering up until the weekend, the index had been trying really hard to remain above the 21-day moving average. The reaction was more noticeable in E-mini S&P 500 Futures. This might be the catalyst that we have been looking for that could bring about the next market crash. Businesses worldwide depend on countries like China, Japan and South Korea for products. They are all affected seriously by the Coronavirus. The significant decrease in workforce and supply chain interruptions are likely to be felt more strongly in the near future. 
Meanwhile, the cryptocurrency market has yet to react to any of it. For some magical reason, the market is acting like it is immune to the effects of what goes on in the rest of the world on the political and economic scene.