Coronavirus, aka COVID-19, is no longer a negligible topic, now has effected 120,000 people and caused 4,000+ deaths in the outbreak. Some researchers have estimated that Covid-19 could grow to infect 60% of the world's population, and this would be enough to cause millions of deaths.
Coronavirus is causing panic. A circuit breaker halts S&P 500 trading for the first time since 1997. Coronavirus can be a more significant event that causes a higher impact than bitcoin halving.
When the risk comes, where is the opportunity? Though the deadly coronavirus is harmful to the man, it can be good news for crypto traders.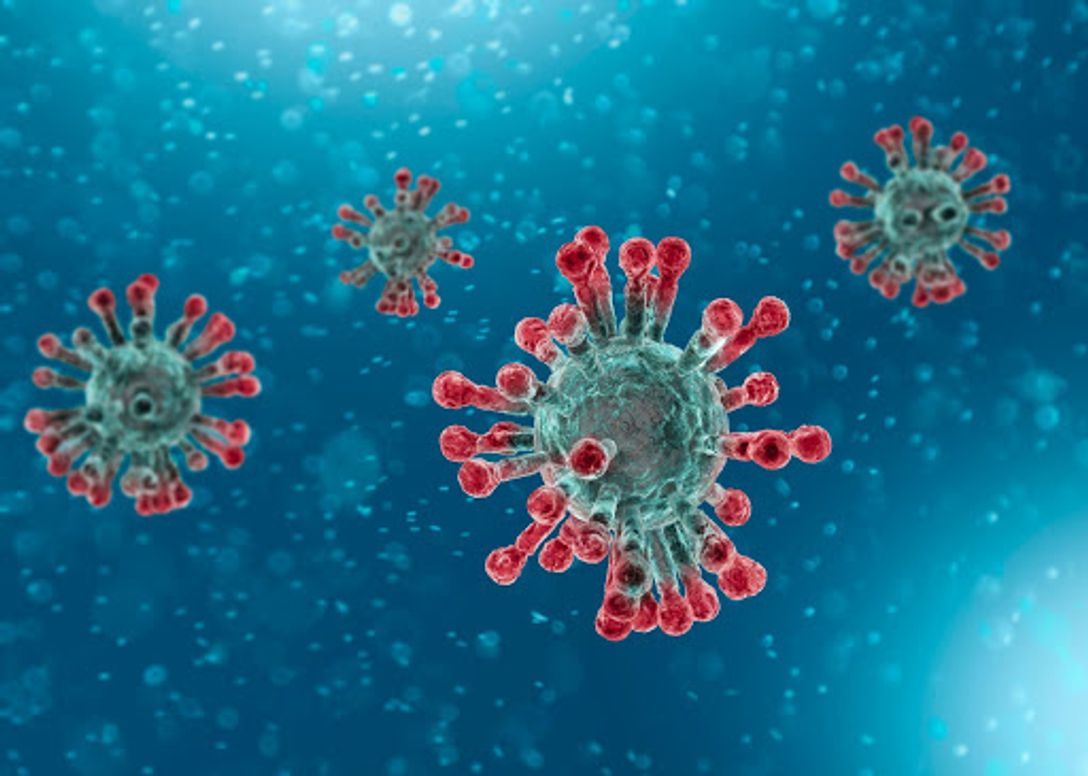 Why Bitcoin Will Get Benefits
Firstly, the fatality of coronavirus is way yet too underestimated all over the world but it will probably ultimately spread all over the world. The US stock market shows a volatile performance, more unstable than the crypto market.
Below is how the Hong Kong stock market was influenced by SARS, another coronavirus outbreak in 2002-2004, killed 774 while COVID-19 has killed 5 times of that already.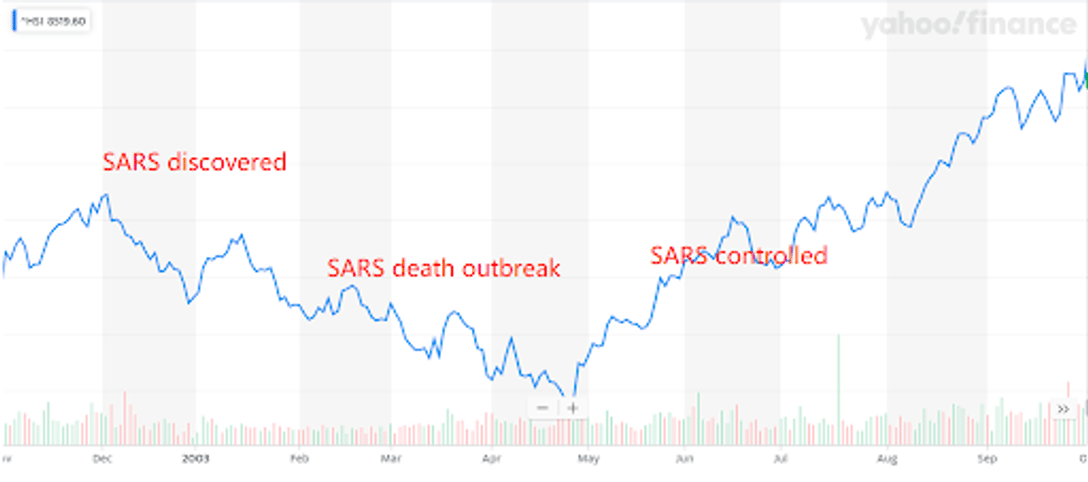 (Hong Kong stock market's Hang Seng Index records showing the impact of SARS, Source: Yahoo! Finance)
Secondly, bitcoin plays a role as a hedge asset when wars and disasters happen. We can expect more capital flooding in to gain profits to cover loss from traditional investments. New investment funds will make the market base more substantial.
Thirdly, bitcoin trading is tax-free in most situations, it works like a 401k account. With Coinbase, unless your investment amount in a year exceeds 20 thousand dollars you won't be taxed. In many other outside-US crypto trading platforms, papers are not fully compliant.