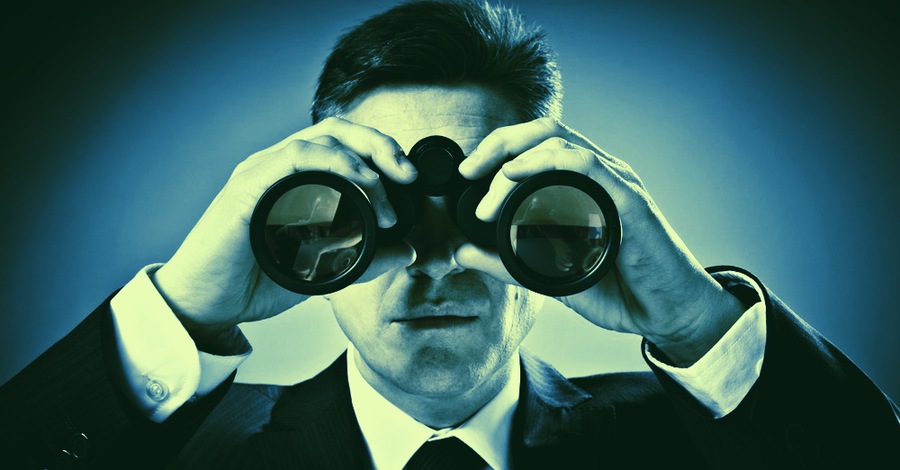 Did you buy any EOS, TRX, BNT, CVC, KNC, QSP, SNT during their initial coin offerings in 2017-18? If so, the solicitors from Roche Cyrulnik Freedman want to hear from you. The attorneys for the biggest series of class-action suits in the history of crypto are gearing up for battle—and they're casting the net for more investors who lost money, according to lead attorney Kyle Roche, who spoke with Decrypt in an interview today.
The class-action suits, filed in a Manhattan district court Friday, promise to be massive and costly.
Crypto firms hit by 11 class-action lawsuits: What the experts say
"I think this is one of the more egregious examples of the selling of unregistered securities here in the United States. The defendants made many billions off such scale, and I think that is the historic nature of this case," he said.
Roche said the class-action suits were long overdue. Legal experts, as well as the SEC, have argued that many of the tokens that emerged during the 2017-2018 ICO boom were illegal securities offerings. The companies who issued them, as well as the exchanges who listed them, got rich by skirting US federal and state securities laws, critics say.
Roche's law firm is co-leading the series of complaints with Selendy & Gay, another New York law firm. Both firms also work together on the Bitfinex market manipulation suit.
The plaintiff's case
The dozen lawsuits targeted token issuers Block.one (EOS), Tron (TRX), Bancor (BNT), Civic (CVC), Kybercoin (KNC), Quantstamp (QSP), and Status (SNT). Four exchanges who listed the tokens—Binance, Bitmex Bibox, and KuCoin—were also sued.
None of the defendants responded to Decrypt's requests for comment.