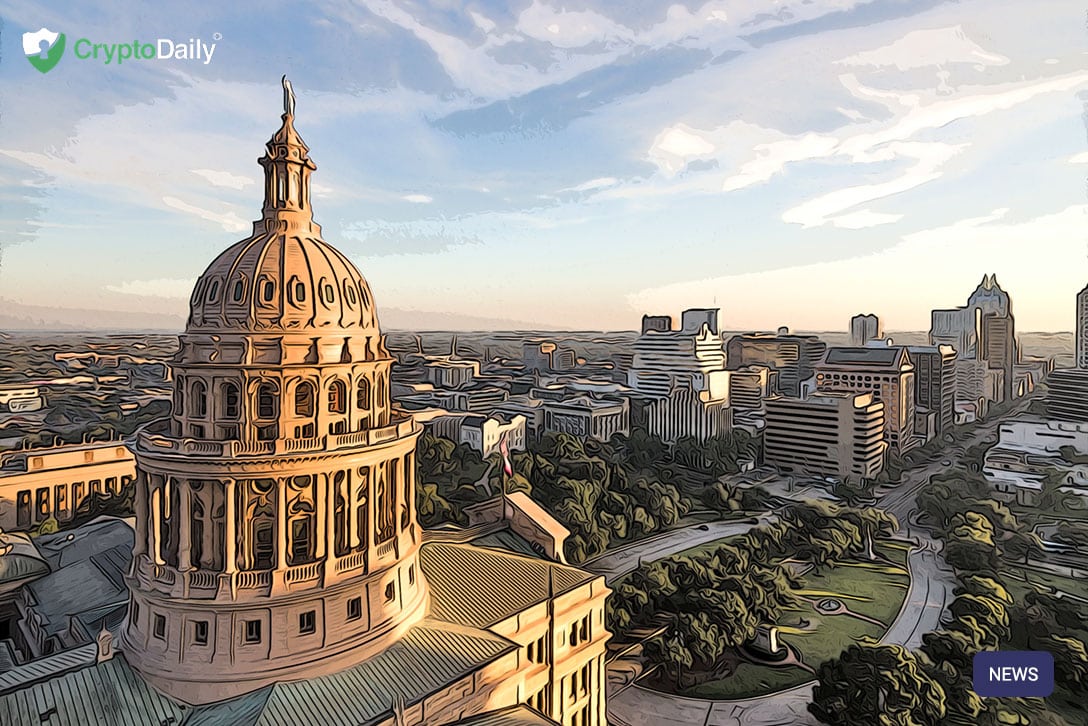 Breaking News / Cryptocoins / Libra
Founded in 2013, Circle is a peer-to-peer payments technology company that has its own payment platform, Circle Pay, which allows users to hold, send, and receive traditional fiat currencies to others.
The CEO and founder of Circle, Jeremy Allaire has spoken out in regards to Facebook's upcoming cryptocurrency, Libra.
Now that the social giant is getting stuck in with cryptocurrencies, the spotlight is focused primarily on stablecoins. But recently, Allaire testified in front of the United States Senate and said that he wants regulators to understand and get to grips with the main differences between the dollar and Libra.
In describing stablecoins, Allaire says that they are the "critical building blocks for the future digital economy." but as he points out, not all stablecoins are the same. So while the USD Coin is backed 1:1 by a single fiat currency, Libra will be backed by several.
The CEO explains how Circle's stablecoin has a lot more use cases than Libra.
"While USDC was initially launched with a focus on trading and markets use-cases, similar to Libra, it has been designed to expand into payments and settlement for both consumers and businesses. Because it is built on the most popular smart contract platform, Ethereum, we also expect USDC to be used for financial contracts and other tokenized digital assets." 

Furthermore, Libra is limited to its native blockchain while Circle's CENTRE "is becoming blockchain agnostic," according to its founder.
The clearest difference between USD Coin and Libra is that Circle's stablecoin launched at the end of last year whereas Facebook's Libra coin is yet to see release,