The developers of VeChain, a blockchain-powered platform that focuses on streamlining supply chain management processes, is revealing plans to launch Foodgates, a cross-border logistics and trading platform.
Announced at this year's China International Import Expo 2019 (CIIE), the platform is the first cross-continental logistics and trades solution powered by the VeChainThor public blockchain for the food and beverage industry.
VeChain is collaborating with two partners to deliver Foodgates: certification body DNV GL and logistics firm ASI Group. The three companies signed a memorandum of understanding with the Henan Pilot Free Trade Zone to import high-end products and food items from France, such as beef and pork and Boisset wine from Burgundy, to the free-trade zone.
By using the Foodgates, all parties are able to verify and certify data throughout the full lifecycle of tracked products and processes, including cow selection, slaughtering, packing and cross-country shipping. 
The VeChain announcement coincides with a broader $15-billion deal between China and France that was revealed on Wednesday during French President Emmanuel Macron's visit to China. The deals include approval for 20 French companies to export poultry, beef and pork to China, reports Reuters, as well as approval for poultry exports to include duck and geese as well as foie gras.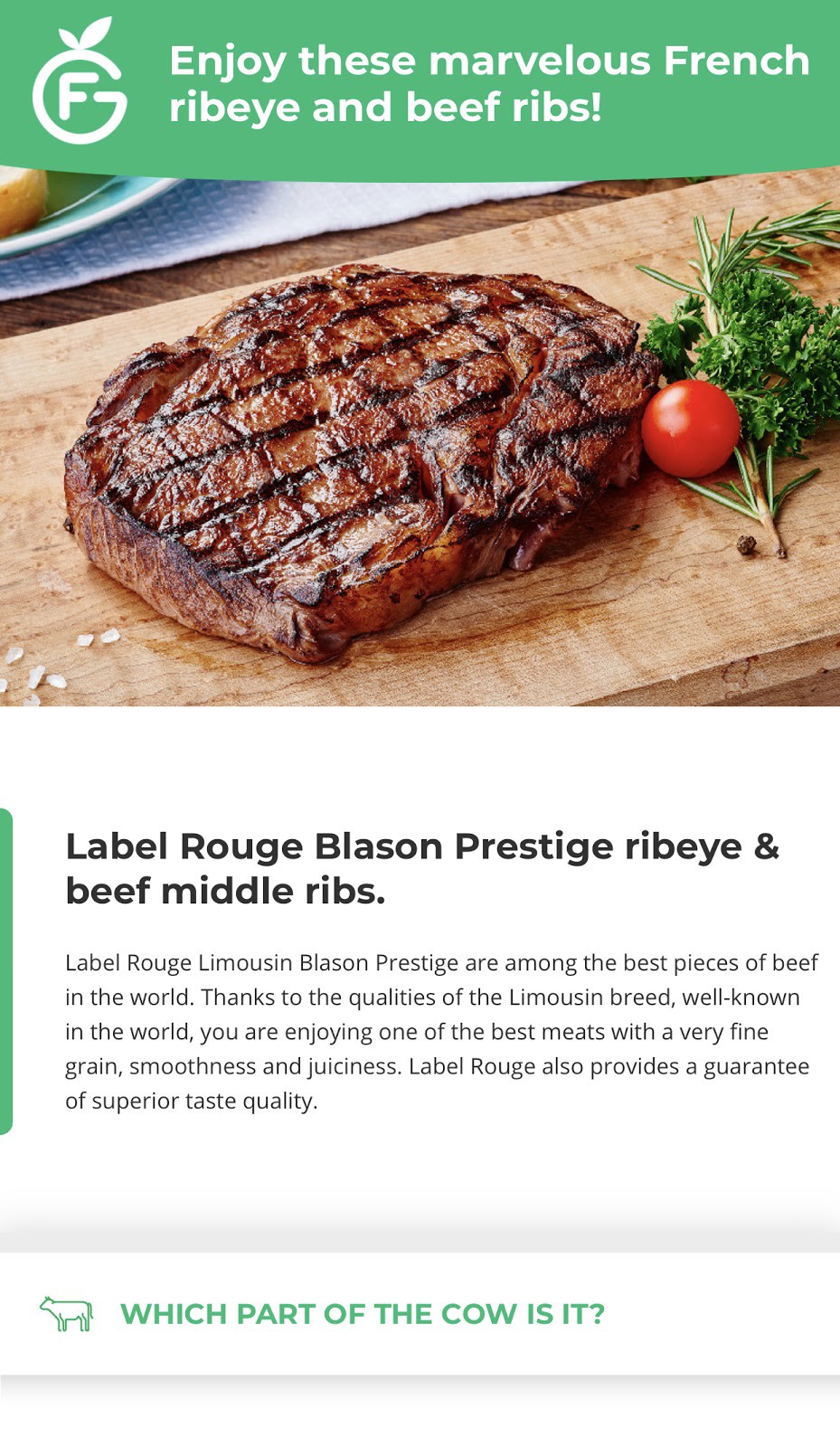 Source: VeChain
According to VeChain's official announcement,
"[The Foodgates] solution enables Chinese buyers to purchase excellent French products with total and transparent assurance about the origin, quality, safety and end-to-end traceability. … French producers [will] have direct and efficient access to the Chinese market, which creates a trustworthy bridge between both ends."
…
"Foodgates aims to provide a world premium, trusted blockchain-powered platform for international buyers and consumers of high-end food &