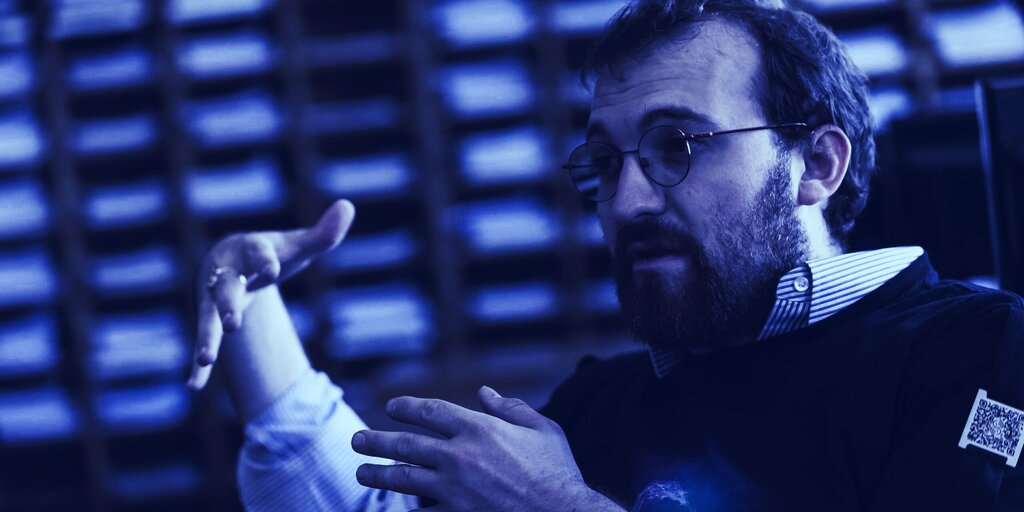 IOHK CEO Charles Hoskinson today announced the launch of Shelley, the latest update for Cardano. It will start rolling out the network between June 30 and July 7.
Speaking on a crowdcast update, he provided 11 dates for the release of Shelley.
"Guys wanna know when Shelley is? Let's tell ya," he said today. "June 9, this is when it opens up to everybody. The next date we have for you is June 16, that's when we start putting things together end-to-end."
Cardano is billed as the first blockchain platform to evolve out of a scientific philosophy. (Image: Shutterstock)
"If everything works without a hitch, June 30 we're shipping Shelley," he added, saying that, if something goes wrong, it might get delayed to July 7. And users must update by July 20.
I'm really proud of everybody. It's been a long time coming and its been a difficult year because we've had to change the tires while the car is running," Hoskinson said, adding, "What we're creating is basically the world's next operating system."
"Shelley-era functionality will deliver true decentralization through its advanced Ouroboros consensus algorithm and scientifically researched incentives scheme," a press release stated.
Cardano's Charles Hoskinson: A Soul in Hell?
The Shelley Incentivised Testnet lets holders earn real ada, Cardano's native currency, by staking it. Staking is the process of holding a large amount of the coin while maintaining the network. Holders can operate a stake pool, staking other user's coins on their behalf, or delegate their coins for someone else to stake.
The amount you delegate affects how Cardano's proof-of-stake protocol—the Ouroboros protocol—chooses which lucky punter gets to add the next block. Stake more,