The changing outlook of the EUR/USD forex pair is bad news for Bitcoin (BTC). The 4H chart for EUR/USD shows that the pair could decline below the rising wedge back into the falling wedge. If that happens, we are very likely to see a sharp decline in the cryptocurrency market as well because the EUR/USD forex pair makes up for most of the Dollar Index (DXY). A decline in EUR/USD means a rise in the strength of the US Dollar and therefore a decline in the prices of cryptocurrencies in dollar terms. The S&P 500 (SPX) might also be at a point of a potential trend reversal. The last time the index declined we saw the cryptocurrency market crash hard as BTC/USD broke market structure and plunged below $6,000.

A sharp decline in this currency pair below the trend line support might be the trigger we are looking at for the cryptocurrency market to begin its next downtrend. Bitcoin (BTC) recently pumped hard that got a lot of traders all excited again but that was a desperate move to shake out the bears and trap in more bulls before the real events unfold in the near future. The cryptocurrency market is on the verge of an inevitable decline. Such moves might delay the inevitable or even discourage some players from shorting the market but that does not change what is expected to happen. The recent pump had the desired effect because many traders seem to be overly bullish on Bitcoin (BTC) at this point including some widely followed and reputed analysts.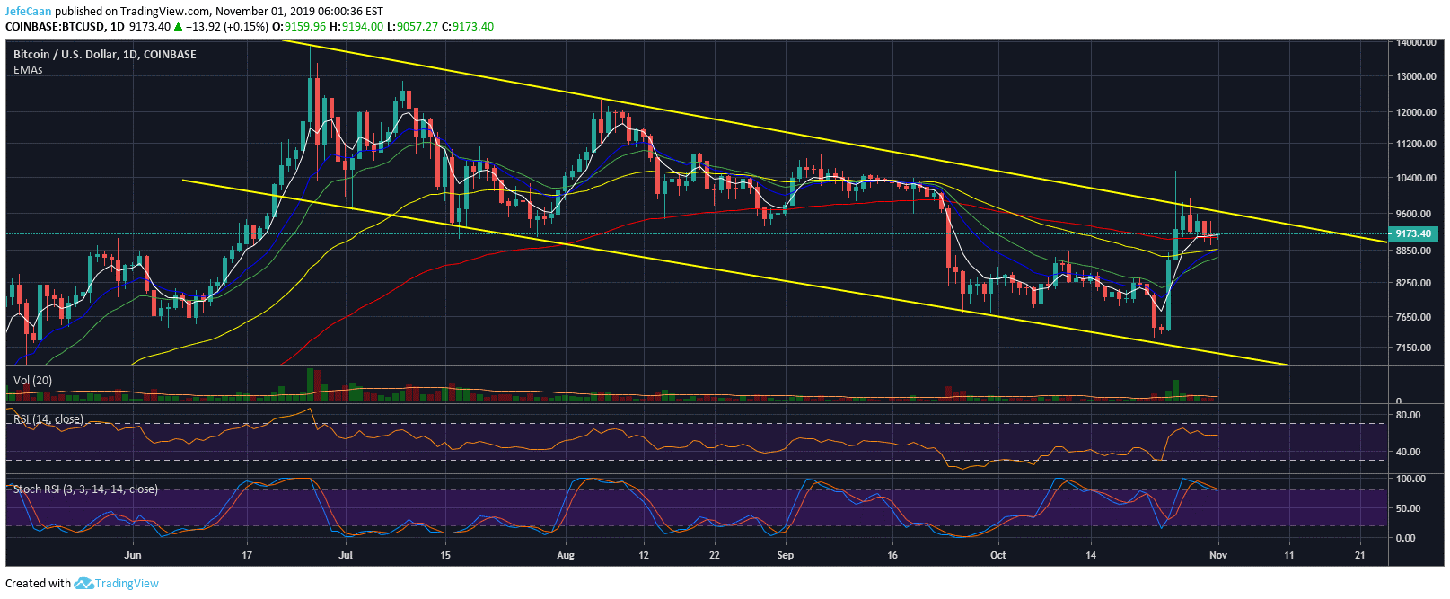 At every point in a market, some traders are bullish and some are bearish given how they see things.