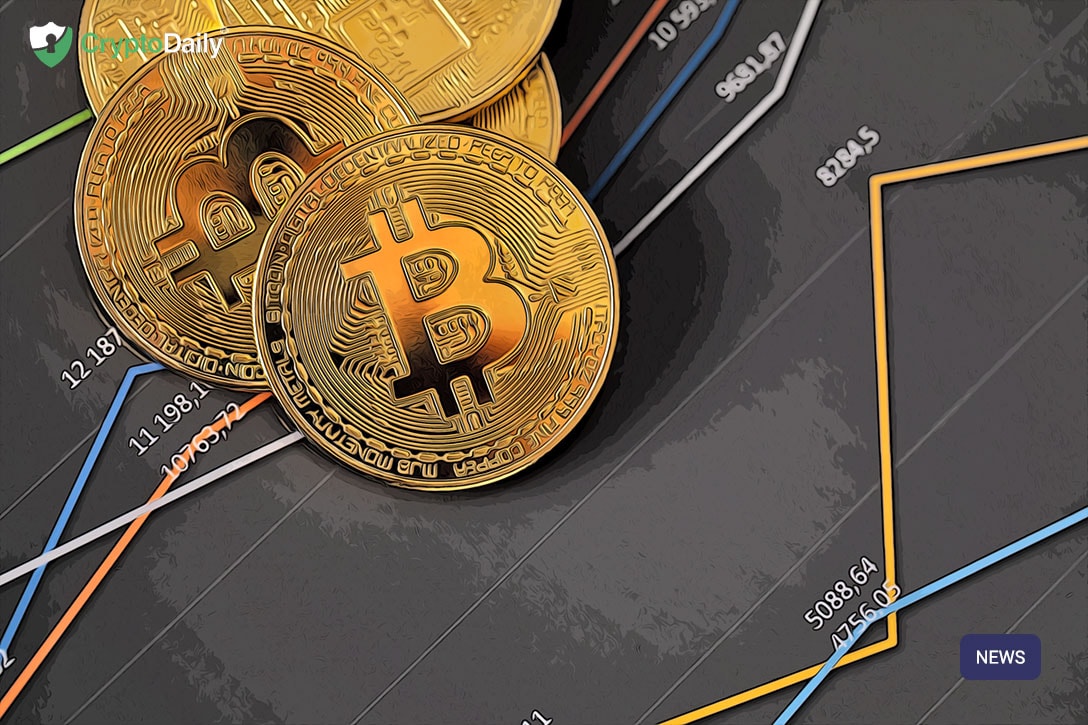 Exchanges / Breaking News
Retail-focused crypto exchange BXB has partnered with decentralised asset management token Ravencoin to offer futures trading on its exchange, and to give back to the Ravencoin dev team.
BXB, which is based out of Estonia, has been working closely with the Ravencoin team to offer their coin RVN on the exchange.
BXB has a heavy focus on bringing new traders to the cryptocurrency space, and it was after meeting the Ravencoin team in Amsterdam, they found they shared the same philosophy on growing and educating people who are new to investing.
At this point the exchange management, led by CEO Kwun Phite, knew they wanted the exchange to support a token that was built by the community for the community.
What is RVN?
Ravencoin (RVN) is a fork of the Bitcoin blockchain and is heavily-focused on handling the efficient transfer of any asset from one party to another.
Ravencoin also allows the creation of security tokens within minutes which can then be traded globally.
These could be used for a huge range of purposes including representing a share of a physical product; for example, gold or land deeds, the creation of virtual goods; for example, tickets to a football match, or as in-game currency, as well as a whole host of other functions.
BXB
BXB, which stands for better exchange for beginners, saw an opportunity to provide Ravencoin futures and options trading to its customers.

The exchange is very much focused on being an exchange for retail investors, and giving the individual investor a chance to learn and trade crypto.