The BCH developer tax plan is bad economics and bad governance perpetrated by the bad actors who took over the BCH protocol, and it is splitting up their community—again.
Few people know that the tax was actually the catalyst of the BCH split from the roadmap back to the Bitcoin protocol in 2018. That year, at the May BCH miner summit in Hong Kong, the developer funding discussion was the dark horse indicator that BCH was going to be in big trouble because of the guile of Amaury Séchet – lead developer of the BCH reference client: Bitcoin ABC. Originating at this summit, spokespeople from Bitmain's Antpool, proposed a 1-5% tax to come straight from the block reward to pay for the perpetual, bi-annual hard forking of the protocol. This block-reward-based funding conversation initiated the debate that ultimately led to the rebirth of Bitcoin in BSV, but that would be a little bit down the road.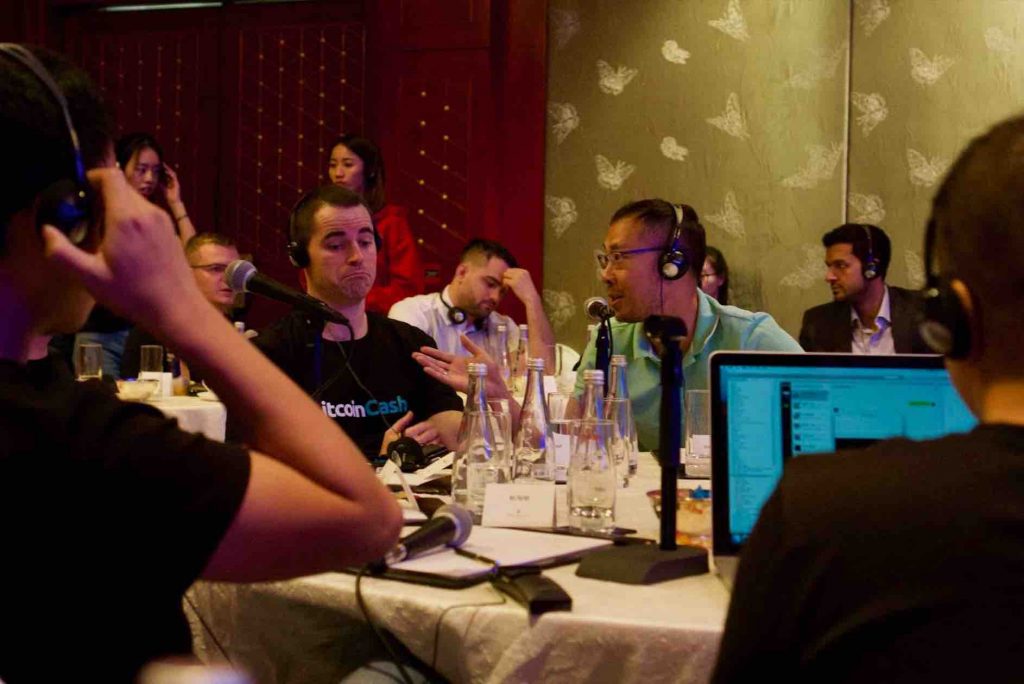 Roger Ver, presumably being threatened by Amaury in his headset
By August 2018, under the auspices of nChain and CoinGeek being "bad actors," Séchet stated with grandeur that he created Bitcoin Cash and that the SV implementation should fork off to make their own chain. There was a blow-out of a discussion around the notion that Bitcoin ABC developers should be paid directly out of the block reward at the protocol level while other developers had to find their own funding. People noted Craig Wright's alleged faux pas: storming out of the Bangkok meeting, but there was little discussion about the depth of funding issues that were bubbling underneath the surface. 
Here is some choice audio from Bangkok:
La Trahison d'Avalanche de 2018
What happened to the contentious issues of the BCH/BSV split?