Centbee has been on the news ever since it hit the market, with its rapid rise to quickly become one of the leading BSV wallets which is a testament to its easy to use and efficient platform. Founded by Angus Brown and Lorien Gamaroff, the wallet has sought to make Bitcoin not just an asset that people use to speculate but a currency that's used by everyone for day-to-day transactions.
One of the things that set Centbee apart is its focus on the African continent. With its headquarters in Johannesburg, one of Africa's busiest and largest cities, it's uniquely positioned to spread the crypto gospel on the continent. However, to succeed in Africa, any financial services provider has to adapt to its ways, and this is not as easy as it sounds.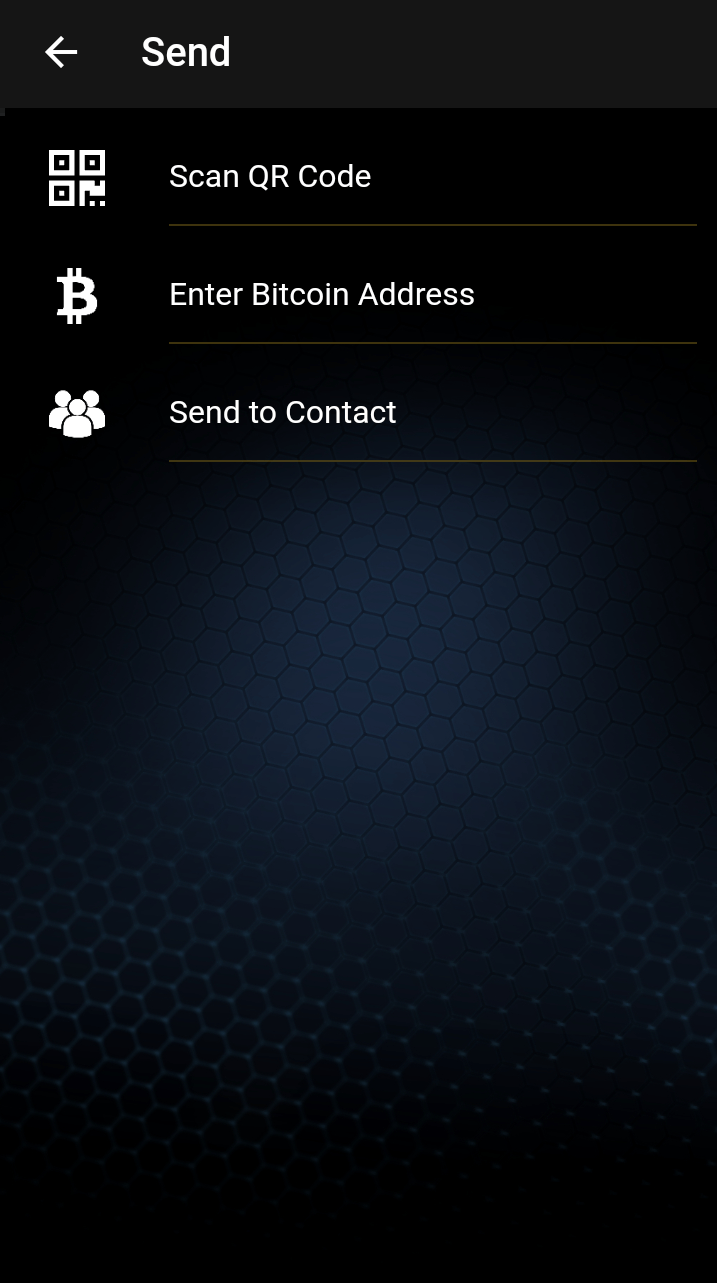 One of Centbee's target sectors is international remittance. I set out to test its efficiency, especially in comparison to other solutions currently available in the African market. Local money transfers in the continent are easy in countries like Kenya, which has M-Pesa. However, sending money across the borders is a nightmare especially using banks, so much so that some people find it more convenient to give their money to bus drivers to travel with across borders.
I decided to send money from Kenya in the East African coast to Ghana in West Africa. Having downloaded the Centbee wallet, the next step was buying the BSV to send. Centbee doesn't have a trading platform and you have to buy the BSV from other platforms. In South Africa, you can easily acquire the BSV on thousands of retail stores by generating a QR code on the app and paying in fiat over the counter.