The post originally appeared on the GAP600 website and we republished with permission from its CEO, Daniel Lipshitz.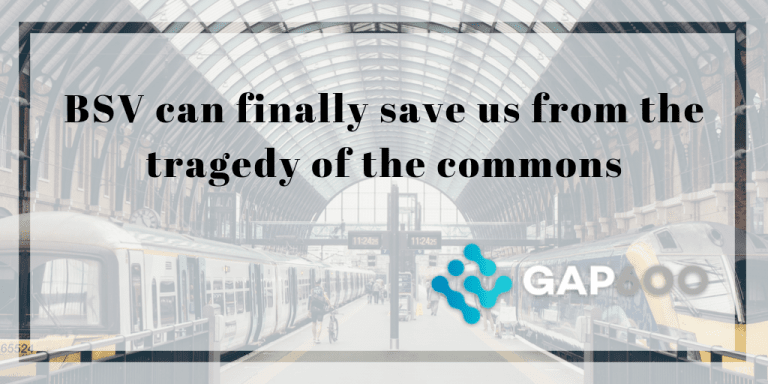 BSV protocol offers the final piece in the blockchain puzzle needed to deliver on non-custodial crypto payments' strategic advantages
When we initially covered the topic of non-custodial services, we focused on payments, due to the inherent benefits they offered over custodial payment services. 
In the context of everyday use, enabling non-custodial services provides a sustainable, strategic advantage in relation to current payment services. The practice delivers ease of use and scalability. This is done largely by sidestepping burdensome regulatory requirements and disintermediating the middlemen in the process, which can increase complexity.
In reality, however, no one really cares how something works, as long as it works. Most people simply want an easy, frictionless experience. As such, when considered in this context, crypto's non-custodial nature simply isn't compelling enough to drive mass adoption and usage.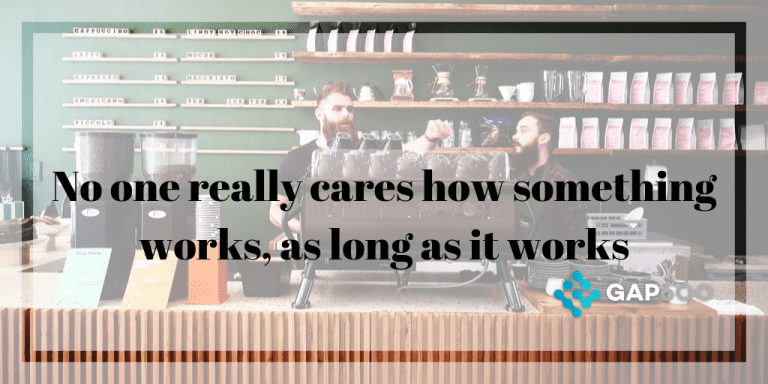 More than the ordinary
It's insufficient to tip the balance when the time comes for someone to pay or transact. A cryptocurrency needs to offer more if it is to attain mass adoption.
Thankfully, BSV is uniquely able to provide a solution! It adds value, through a global data ledger, with the capacity-to-signal quality that underpins its various applications.
It also delivers advantages by allowing users to retain control of their data and solves the issues associated with free goods and the tragedy of the commons – where individual users act independently in a shared-resources system based on their own self-interest, which currently plagues user experience on the internet – as it syncronises value transactions with goods and services.