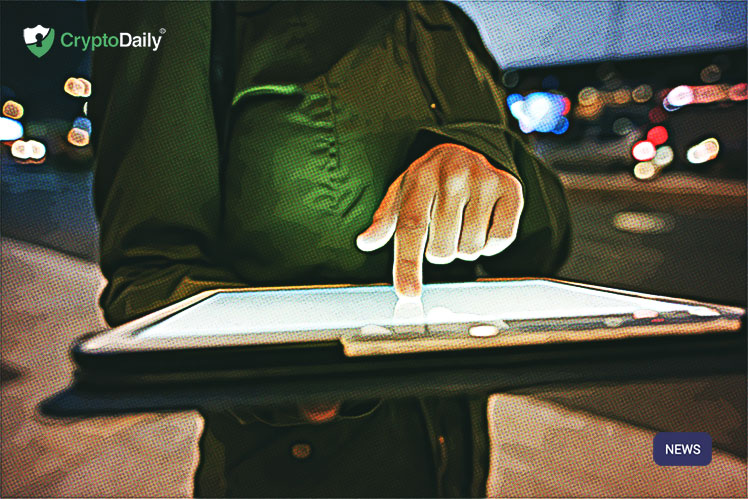 Exchanges / Breaking News / Bitcoin
The Blockstream Chief Strategy Officer (CSO), Samson Mow has warned that the hostility to Bitcoin from the worldwide regulators has potential to negatively impact both parties, i.e the authorities and cryptocurrency, if they lose their control.
Whilst attending a panel at a Liquid meetup at the Litecoin Summit on October 29th, Mow made a significant prediction in that the regulatory restrictions to the leading cryptocurrency could have both good and bad consequences for the lawmakers themselves. 
BTC Enforcement
The event is all apart of the conference which is hosted by the Bitcoin technology company Blockstream and the BTSE platform in Las Vegas, Nevada. The global marketing director at BTSE, Lina Seiche shared the news on October 31st.

The Litecoin (LTC) founder Charlie Lee is also going to be taking part on the panel with Mow. on top of this, the industry Twitter personality WhalePanda will be attending.
Mow pointed out that the leading cryptocurrency really fixes a lot of problems in the current financial market. A good example is inflation. He went onto predict that international jurisdictions will eventually have to accept it because of the variety of benefits the cryptocurrency holds.
Mow went onto urge that excessive hostility can lead to unfortunate consequences if regulators' power is undermined by this borderless technology. 
He said:
"They might be hostile to it. But the thing is hostility to Bitcoin is a double-edged sword like if you are in power and you ban Bitcoin, and you fall out of power, then you're screwed. […] People need to be careful when they are enforcing regulation and creating all this policy because you could be on the other side of the sword,