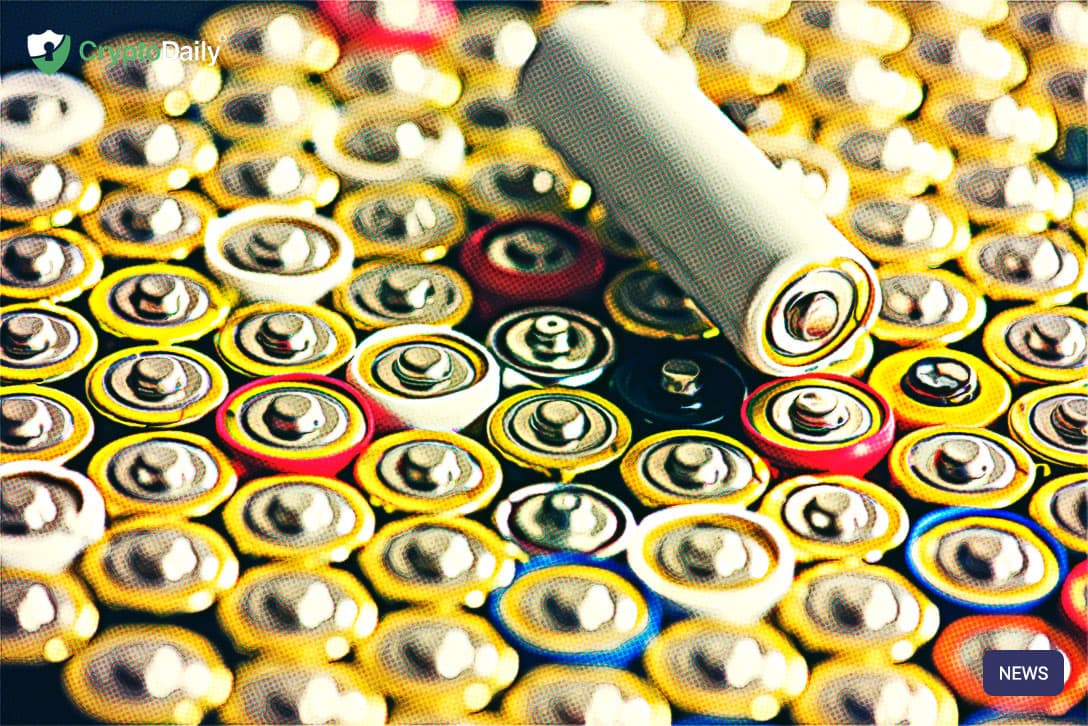 Breaking News / Blockchain
The Malaysian Energy Entrepreneur Christien New is now powering many lives of many in Southeast Asia.
New is planning to take PT Bintan Plant forward with the use of blockchain and his brand new cryptocurrency to ensure its sustainability. The new currency is being dubbed NewEnergy.
Blockchain, crypto and the Internet of Things are spreading throughout the world as adoption increases. Modern companies and businessmen are getting involved with new technologies like blockchain. Christien is no different.
The Malaysian entrepreneur has already got his plans ready for the future, to integrate these technologies into his energy firm, PT Bintan Power Plant. This idea has actually been in the pipeline since 2017.
The power plant was founded by New in 2002 and is one of the leading energy providers in Indonesia that reportedly generates 13,000MW of electricity to bring power to nearly 15 million households across Southeast Asia.
A few months ago, the entrepreneur revealed plans to provide more affordable and sustainable energy to consumers using IoT and blockchain technology.

New explains:
"There's always a disassociation between the actual power generated and what's being transmitted and distributed to end users."
As it states on the power plants website:
"In efforts to bring sustainable and affordable energy to the masses, Dato' Christien New, has laid out plans to retrofit current energy estates nearly twice the size of the Singapore (~150 kilo-hectares) with an estimated one million sensors, gateways and wireless feedback communications, that will collect real-time data via feedback sensors to optimise energy deployment benefitting up to 40million households."
The project is being fronted by Best Power Ventures,