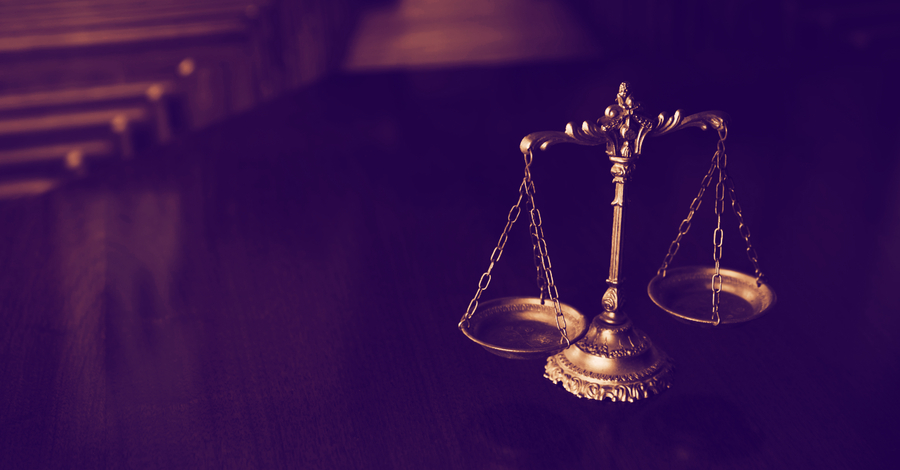 The Blockchain Association, a blockchain advocacy group that comprises many of crypto's richest and most powerful companies, on Friday once again rushed to Telegram's defense. 
The messaging app company is currently embroiled in a lawsuit from the SEC that alleges violations of US federal securities laws in connection with the firm's billion-dollar ICO. The lobbyist group has now filed a second amicus brief supporting Telegram's appeal against a temporary injunction for its upcoming blockchain network.
"The court has erred," wrote the Blockchain Association, which argues that Judge P. Kevin Castel, of the New York Southern District Court, made a "wrong" decision when he appeared to side with the SEC by issuing a temporary injunction against Telegram toward the end of last month.
The case against Telegram, first filed by the US Securities and Exchange Commission in October 2019, concerns its $1.7 billion token sale for Telegram's upcoming blockchain network, the Telegram Open Network. 
Federal court judge grants temporary injunction against Telegram
The SEC argues that the sale of the tokens, called Grams, constituted an illegal unregistered securities sale. Telegram, which originally wanted to integrate the blockchain network into its eponymous 300 million-strong messenger app, argues it doesn't.
But Castel said that the SEC "has shown a substantial likelihood of success in proving that Telegram's present plan to distribute Grams is an offering of securities," and prevented Telegram from distributing Grams, even to non-US investors. Telegram has appealed the decision.
The Blockchain Association's filing to the court in support of its appeal lets everyone know that its members, which include Coinbase, Kraken, and Ripple, are on Telegram's side. It is the second time the Blockchain Association has done so;