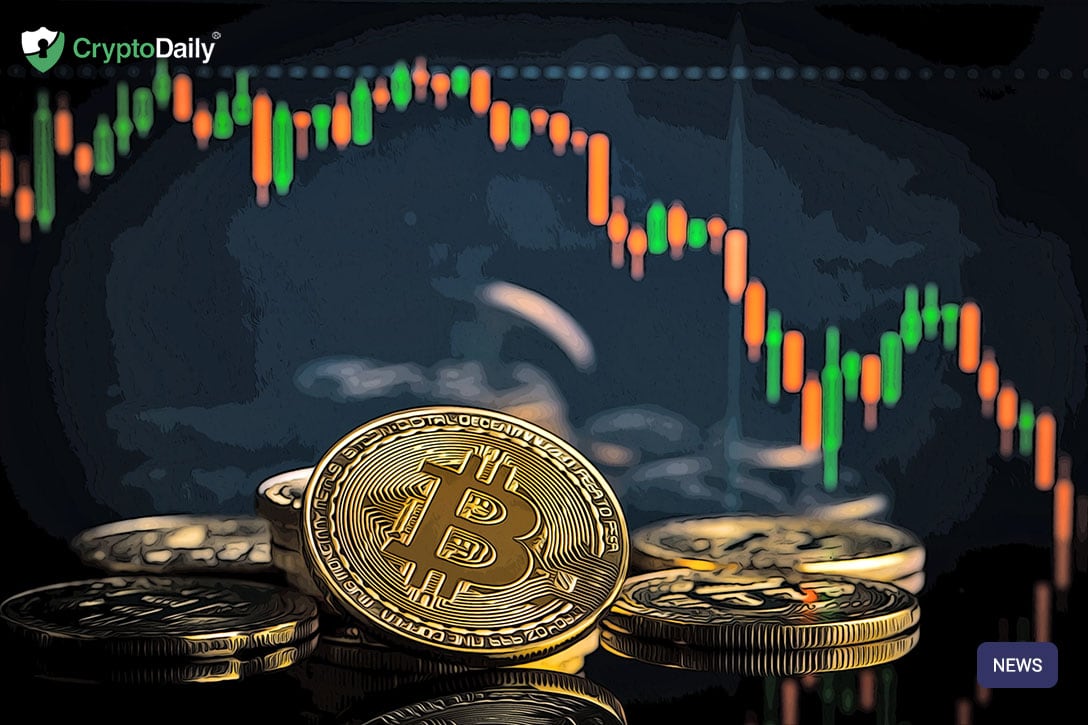 Exchanges / Breaking News / Crypto Market
On August 23, BKEX announced the launch of Dragon Plan, a new $20 million incubator fund for crypto projects and recruitment model for node operators. This is part of the exchange's mission to add more transparency to the crypto trading market by eliminating issues of market manipulation caused by fake data and unanticipated whale trades. 
Centralized Exchanges and Fake Data
One of the biggest complaints that many crypto traders have today is the ever-present possibility of fake trade volumes on exchanges as well as transparency of projects (i.e. Tether scandal). 
Before this year, there was some controversy surrounding how high-volume exchanges falsely reported back-end transactional data. Earlier in 2019, several research reports were released that confirmed the prevalence of such activity. The exact percentage of fake trade volume is unknown but is quite high. For example, one analysis of 48 cryptocurrency exchanges from November 2018 to April 2019 showed around 86% fake volume. Another study, conducted around the same time, reported 95%.

This has meant that traders have lost confidence in some centralized crypto exchanges. Decentralized exchanges mostly solve the transparency issue of trading data; however, their ability to handle frequent trades is limited by scalability issues of the blockchains they utilize. 
Sunshine Trading In Crypto
BKEX aims to provide a more transparent way of trading on its centralized exchange. By ensuring that trade data can't be falsified, it is working to solve the trust issues that exist in the crypto trading market. BKEX is also the world's first sunshine trading platform. A sunshine trade occurs when a high-volume transaction is revealed via a public announcement before the order is entered.