Last week, Bitmex by accident leaked private user data, which brought the safety issue back to highlight. It raised one question for all clients: how to select a trustworthy exchange who can protect your assets?
Traders are focusing more on the continuously secured experience, this security crisis has led traders to reconsider switching to a safer exchange due to Bitmex accident.
The safety crisis may lead to the end of BitMEX's dominant position.
Last week, by missing to use the Blind Closed Copy feature, a mass of users' e-mail addresses was leaked to the public. With Larry Cermak, who is a researcher in the crypto area with 24.6k followers claim that
"I now have access to about 3,000 unique emails from the BitMEX leak."
"with these emails out in the open, these clients' account could be hacked", said an anonymous crypto miner.
Apparently, Bitmex shows the outrageous incompetence of their safety system and disappointed to their users after the leaking of users' data.
What does safety mean to clients?
"Safety" should come first to clients when choosing a crypto exchange. Generally speaking, there are 3 types of safety concerns you should bear in mind.
Information Security
Information leakage as in the BitMex accident could expose users to potential hack or even loss of crypto assets
Trading Security
A qualified exchange should protect you against DDos attack and request overwhelming.
System Security
A hacker-proof mechanism is the core to protect users while trading. A firewall that block common attacks is important.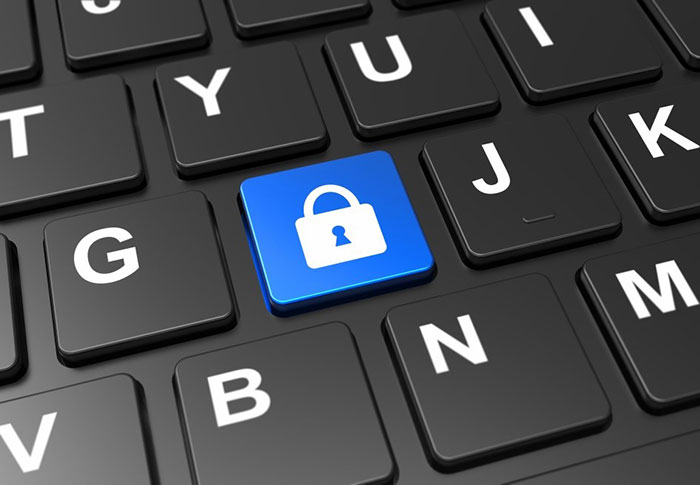 Is there an alternative to BitMEX with exclusive trading experience and security?