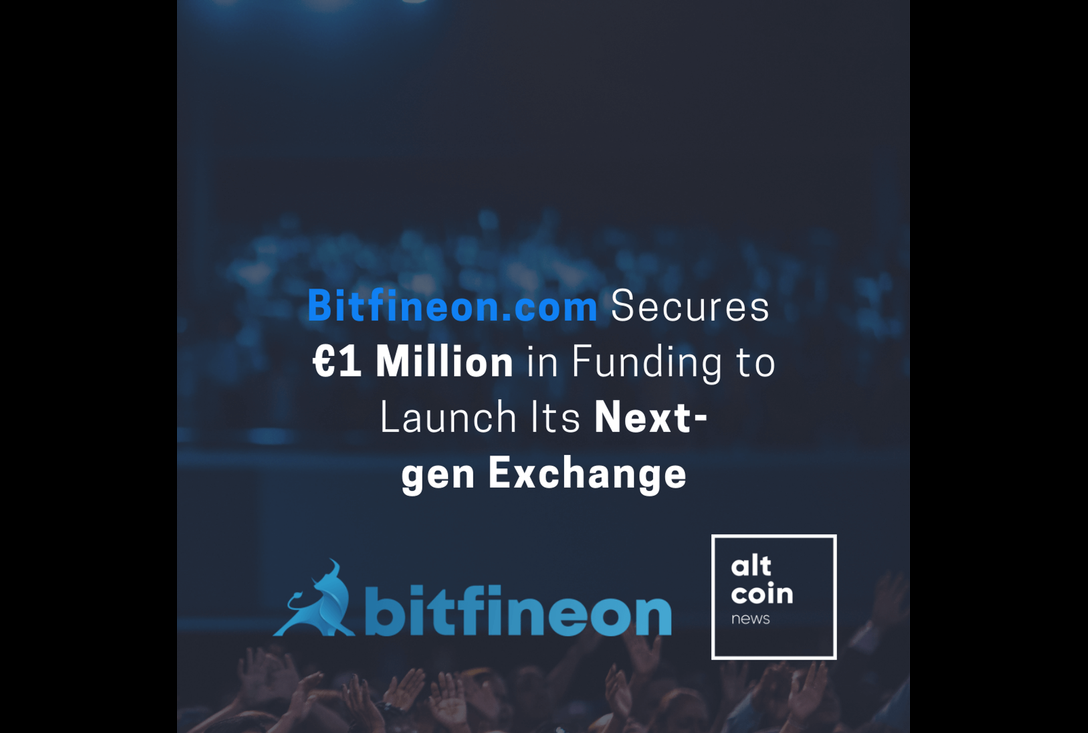 Breaking News / More News
Bitfineon — A Next-gen Exchange Platform with a Sharepool Program for $XLQ
German-based crypto financial services company, Bitfineon GmbH, has secured seed funding of €1 million to launch its next-generation crypto and fiat exchange, Bitfineon, through a private equity sale with the US-based fund B.I.G. Fintech, LP. Bitfineon will provide crypto-to-crypto trading, fiat services, and has plans to release its own futures platform. Licensed and regulated by the German financial regulatory authority BaFin, Bitfineon will provide its products and services to EU-based countries at launch with plans to expand to Asia and the US in coming quarters.
Bitfineon CEO Jared Grey says,
"We couldn't be happier to partner with B.I.G. Fintech, LP. They are strong advocates of the digital currency space and see the potential of the tech we've built for Bitfineon."
Jared continues,
"…by launching Bitfineon as a regulated and licensed entity, our goal is to provide the crypto-space with a secure and transparent exchange that focuses on user-experience while helping to increase adoption for crypto through our intuitive and easy-to-use interface."
Providing more detail on the tech behind their platform, Jared further states,
"Bitfineon is a fully custom platform, which has been in development for 13 months, and introduces a groundbreaking matching engine technology we call Neutrino."
Neutrino utilizes the power of concurrent GPU processing power to match trades, exponentially increasing scalability over the industry-standard CPU-based solutions employed by its competitors. Neutrino will enable Bitfineon to scale quickly and efficiently and will help deliver a seamless trading experience for users of its platform.
To reward users of its platform, Bitfineon will make use of the fairly distributed cryptocurrency ALQO (ticker: XLQ) for several rewards programs,