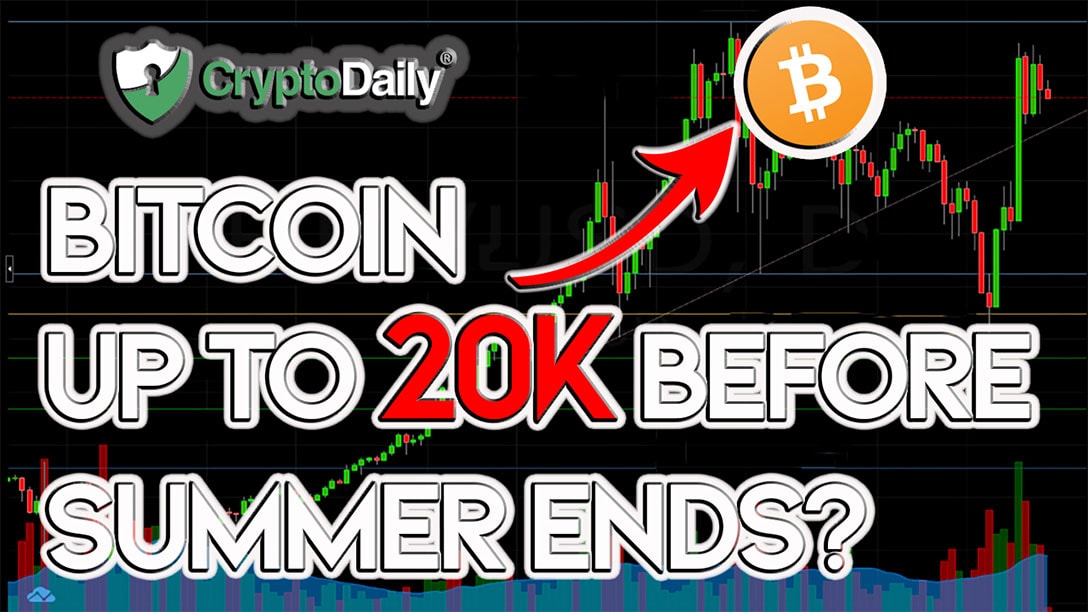 Breaking News / Bitcoin / YouTube
When Bitcoin was finally able to reach the $10,000 mark, investors were glowing with joy. Not only was this a certified sign that the crypto winter had ended but… Bitcoin had hit $10k! What more do we need to say!?
With the leading cryptocurrency rising above and beyond diving further into five-figure territory, it is very possible that something even greater could happen just around the corner.
Tom Lee – CEO of Fundstrat – predicted that when Bitcoin hit the $10k mark, FOMO would kick in for investors and spur on a major rally in a similar sense to that of 2017s bull market.
"Taking a step back, with $BTC #bitcoin at new 2019 highs, don't those old highs look like a few FOMO days away?
Crypto winter is over…"
Even Tyler Winklevoss, the co-founder of the Gemini exchange and one of the original Bitcoin billionaires, said last week that when Bitcoin hits $10k, it is but a matter of time until it hits $15k.
If bitcoin breaks 10k, you can bet it's going to break 15k…👍🏻🚀
— Tyler Winklevoss (@tylerwinklevoss) June 19, 2019
Getting Technical
Traders typically use the Moving Average Convergence Divergence which helps them follow the path of a trend and keep an eye on its momentum. 
In a separate analysis, they say:
"A cross of the fast line, the 12-month exponential moving average—above the slow line, the 26-month exponential moving average, indicate a shift in momentum suggesting that an upswing is likely to come.