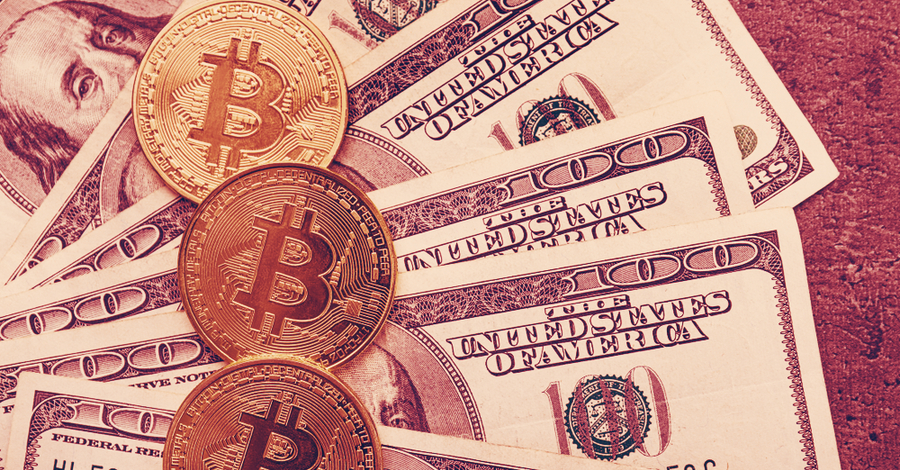 The price of Bitcoin (BTC) has just gained 4.9% in the last day to climb back up to $6,653. The cryptocurrency has now recouped all the losses seen in late March and is up around 0.3% in the last week.
Bitcoin's growth today follow another massive increase in the amount of available Tether (USDT) supply. According to Whale Alerts, $60 million of USDT was minted in the last day.
This comes after two recent bursts of new supply. On March 30, $120 million of USDT was minted, following another $120 million on March 26. In total, $300 million USDT was created in the last week.
More Tether is minted in response to new demand for the stablecoin. Currently each $1 coin is backed by $0.74 in holdings, according to filings in the New York Attorney General's lawsuit against Tether, while some of the holdings are invested in other assets, like a fractional reserve bank.
Huobi launches mobile app to rival Coinbase, Robinhood in Asia
Decrypt has previously reported on the correlation between Bitcoin's price action and new Tether entering circulation. A report by Digital Assets Data found that smaller prints had a larger impact on the market than bigger ones. "What we are basically showing is that Tether printing events have a real impact on subsequent market action, but in a way we didn't expect," said Ryan Alfred, president of Digital Assets Data, told Decrypt, at the time.
Tether is not the only one minting new US dollars—albeit in stablecoin form. The Federal Reserve has been creating new money at a rate of $1 million dollars per second, according to its balance sheet.