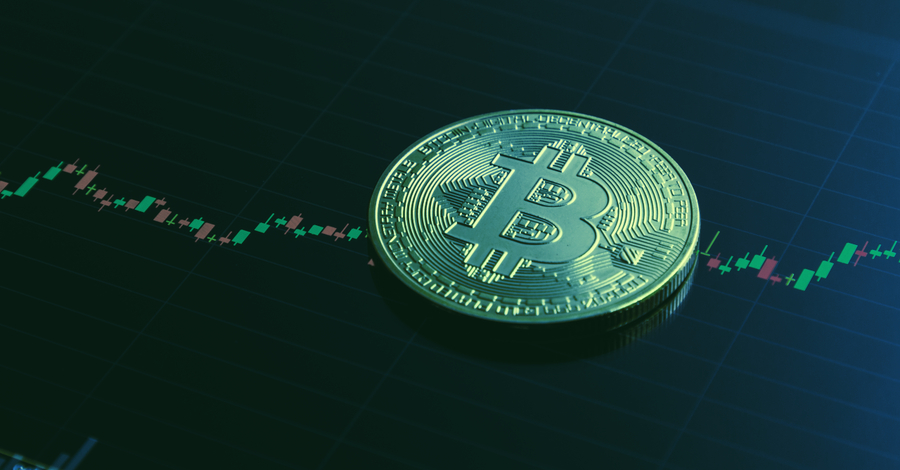 The Bitcoin futures market had its busiest day on Wednesday since the historic Black Thursday market crash in mid-March.
Per data from crypto market analytics firm Skew, April 29 futures trading surged to just over $30 billion. This is roughly 40% shy of the $50 billion in volume the Bitcoin's futures market saw on March 12 when Bitcoin's price plummeted alongside a macro market selloff. 
Vibrant trading session yesterday as bitcoin jumped 13% past $9k
$30bln bitcoin futures crossed, most active session since the March crash pic.twitter.com/PQR8jvsdv7
— skew (@skewdotcom) April 30, 2020
Of course, the price is going the opposite way on this go around. The futures volume surge is on the back of (or more rightly, has been the legs for) a 13% green daily candle that threw Bitcoin's price from $7,600 for a daily close of $8,750. Bitcoin peaked yesterday above $9,000 per coin, briefly hitting nearly $9,422.
Crypto exchanges Bitfinex, Binance and Huobi enjoyed the most volume, netting $23.2 billion between themselves alone. Bitmex, once the undisputed leader in the futures market, saw only $5.3 billion in volume, as its dominance continues to wane post Black Thursday.
Total open interest in the Bitcoin futures market (i.e. how many trades are still open) has climbed back above $2 billion. The futures market topped an all-time high of $5 billion in open interest on February 12, only to have it crater to $1.8 billion a month later.
This impressive rally coincided with positive price action for oil, major stock indices and other major assets. Meanwhile, 3.8 million more Americans filed for unemployment last week.