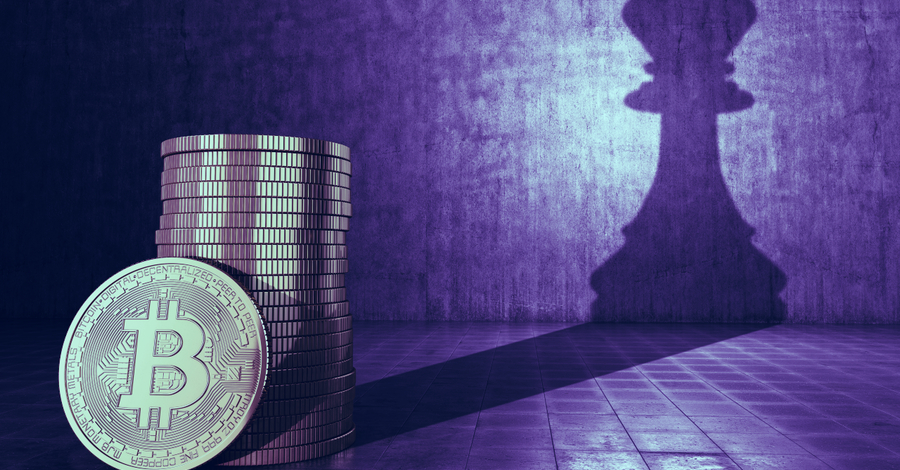 Bitcoin is once again silencing its critics, skyrocketing up the price charts, and smashing altcoins in its wake.
According to data shared by Messari researcher Ryan Watkins, Bitcoin is close to achieving the same market dominance that it reached following the 2017 bull run.
Bitcoin's "dominance rate" essentially indicates Bitcoin's current share of the total market cap for crypto. A high dominance rate demonstrates that investors find Bitcoin more attractive right now than all other crypto competitors combined. And traders are putting their money where their mouths are.
Bitcoin Dominance approaching post 2017 highs. pic.twitter.com/Owl73Y6DxL
— Ryan Watkins (@RyanWatkins_) April 30, 2020
For perspective, Bitcoin began to lose its dominance over the crypto market in 2018 as a result of a sharp price crash. Its popularity fell as traders moved to altcoins hoping to diversify their investment in crypto and hedge their risks. But as Bitcoin recovers, so does its dominance.
What's notable, however, is the speed at which this indicator has increased over the past few days. The growth has been dramatic and beyond what the market has come to consider as normal. Data from crypto analytics firm Messari shows that such an increase in interest has not been witnessed since the days when Bitcoin was close to reaching its all-time-high price.
Bitcoin 'stock-to-flow' model predicts bullish price outcome post halving
And while crypto markets are unpredictable, and often the market just does what markets do, there are two possible reasons for the spike in Bitcoin dominance:
On a fundamental level, it's impossible to ignore the fact that the third Bitcoin halving is just around the corner.