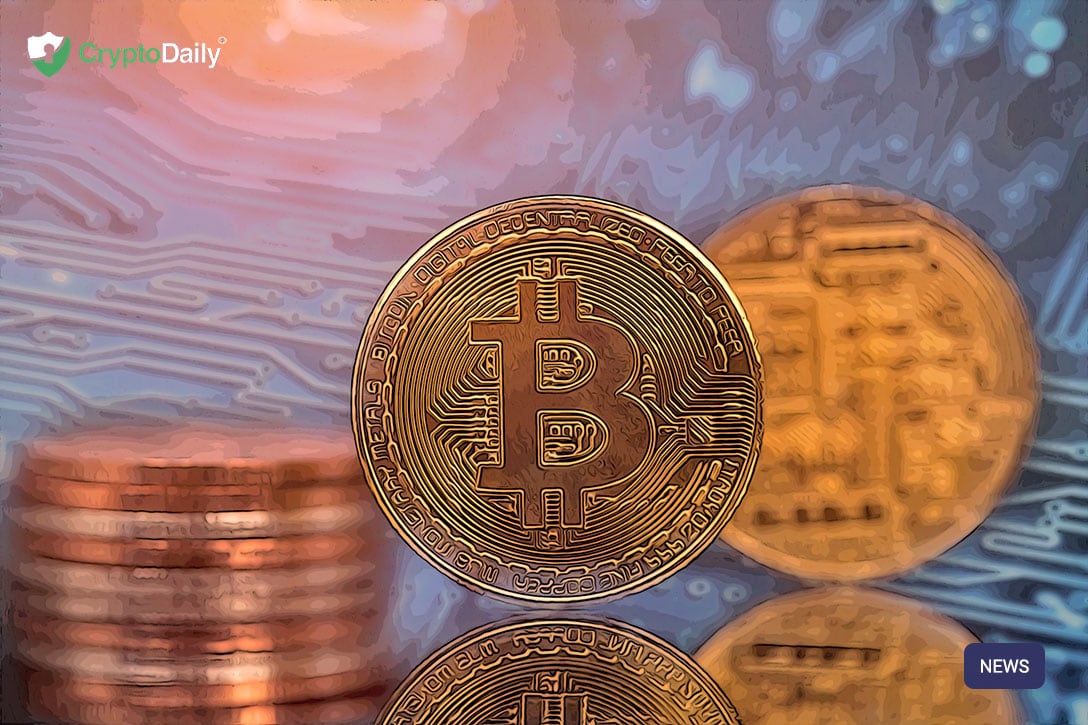 Despite crumbling stock markets and world currency prices, Bitcoin continues to impress surging way above $11,000.00 at the time of writing. As it stands, Bitcoin sure is back on track to that much needed $20,000.00 benchmark. 
Across the rest of the world, namely within traditional finance, stock markets are crumbling as political tensions continue to rise within a number of major economies. What all of this proves is that Bitcoin really is able to set its own trend and move away from the traditional financial markets on its own. It is also worth pointing out that during financial turmoil, many people do turn to Bitcoin and cryptocurrencies for some sort of safety net, so perhaps the political turmoil of the world is benefiting Bitcoin somewhat in this instance?
Now, we must point out that though Bitcoin looks very positive, this is still a very risky climate and that Bitcoin could begin to decrease at any stage. If you decide to invest in Bitcoin, please do so based on your own initiative and your own research. Have a read first and inform yourself, take a look at what could be impacting Bitcoin and work out what might happen next. By making informed investments, you become a better investor, and as a better investor, you generate better profits, that's the aim of this game!

So, what's happening here? According to CNBC:
"Global stock markets have been sliding lower on the back of renewed trade uncertainty, after President Donald Trump said last week that Washington would impose 10% tariffs on another $300 billion worth of Chinese goods. The pan-European Stoxx 600 index slipped 1.6% on Monday while the MSCI's broadest index of Asia-Pacific shares outside Japan plummeted 2.5%.