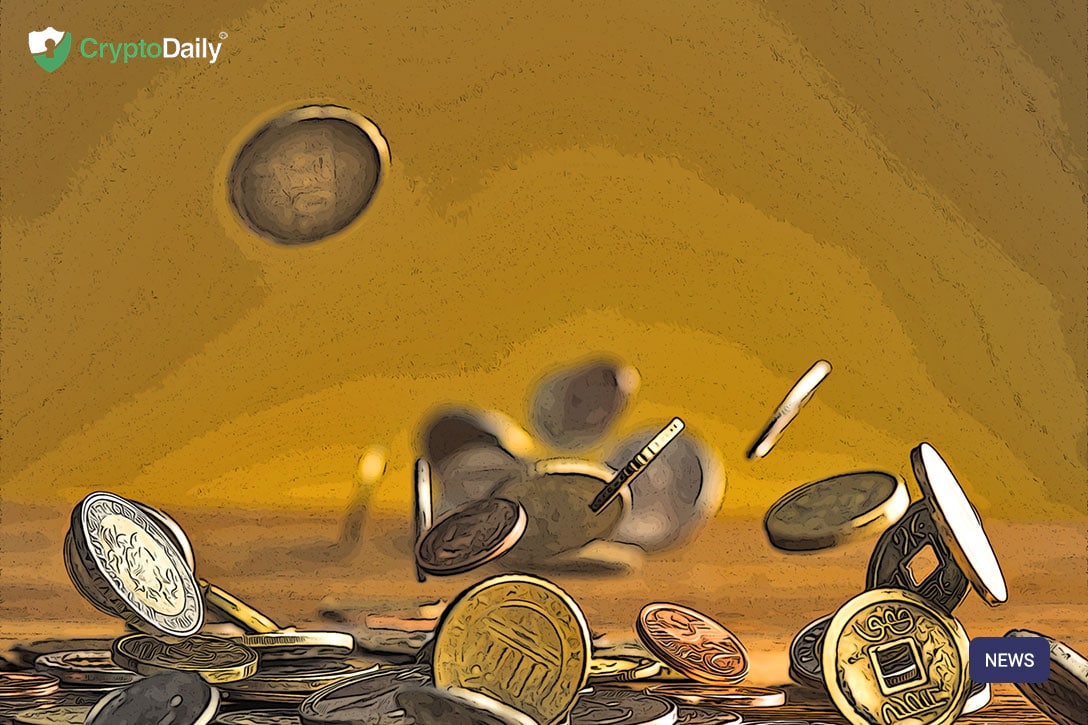 Exchanges / Breaking News / Bitcoin
BCH site Bitcoin.com has just launched its own digital asset trading platform, complete with bold promises to compete with established exchanges such as Coinbase and Binance.
The soft launch was never much of a secret, as shown by the 11,000 traders who pre-registered on the platform prior to launch, enticed by the negative 0.3% trading fees, which promise a rakeback on executions worth up to $1 million. That's one of a clutch of promotional offers available to traders until December 2, as the exchange, which has been in the works for a year, seeks to make its bones.
Out of the gate, exchange.Bitcoin.com will offer digital currency trading options against four popular non-fiat base currencies: Bitcoin, Bitcoin Cash, Ether and Tether. Other coins available on the platform, meanwhile, include Litecoin, Tron, Ripple's XRP, EOS, Stellar, Dash and Zcash are forecasted to be added according to the gushing press release dated September 1, which breathlessly touts a "world-class trading experience for crypto newcomers and veterans alike."

Exchange.Bitcoin.com is a joint venture with BeQuant, the company behind such crypto exchanges as HitBTC. The layout of Bitcoin.com's new trading platform bears more than a passing resemblance to HitBTC, with a simple but clean layout that also evokes Btc-e in places. 
Controversial Bitcoin.com boss Roger Ver, who recently stepped down from his role as CEO to become executive chairman, remains determined to push Bitcoin Cash adoption any way he can. He is aided in this quest by hundreds of millions of dollars in wealth, mostly accrued through buying bitcoin in the early days. In addition to remaining a staunch evangelist for Bitcoin Cash,