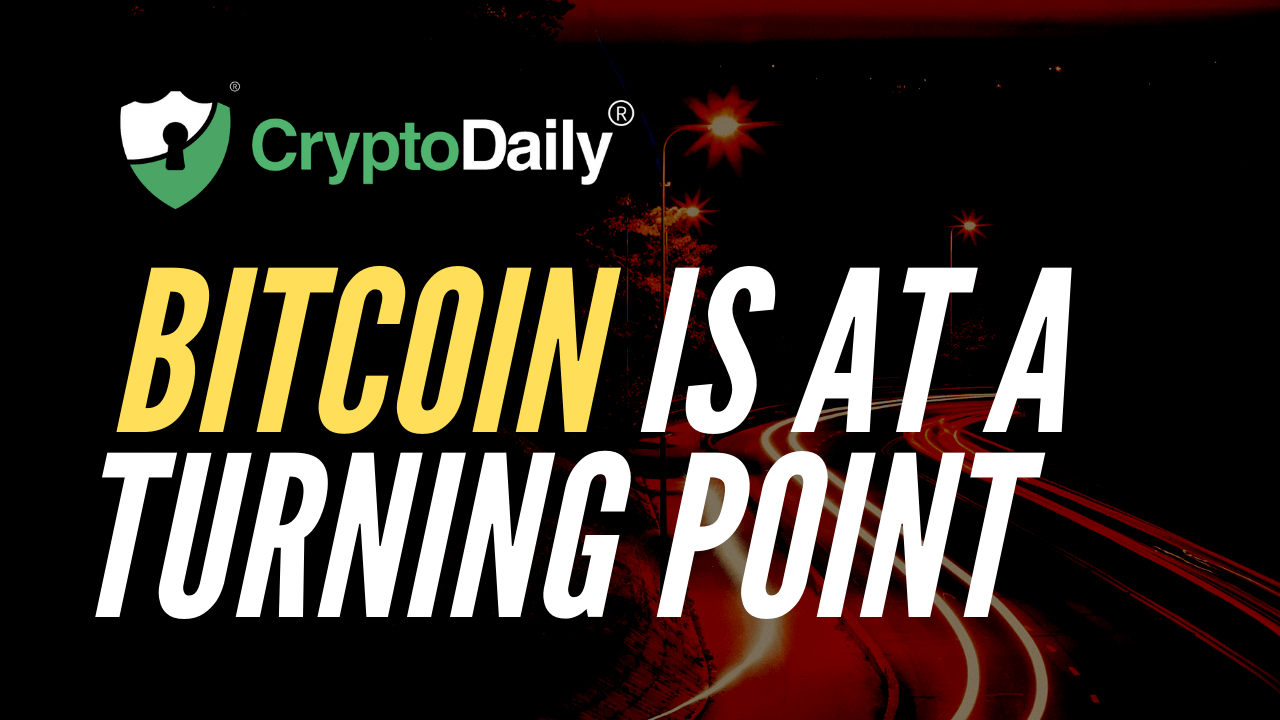 Breaking News / Bitcoin / Analytics / YouTube
Bitcoin (BTC) has closed the day below the 38.2% fib extension level as we expected. This is now the third consecutive daily close below this level. Although the price has begun the day in green and has rallied past this level, the most probable scenario would be that it will end the day below it just as it did for the past three days. The reason why I expect that to happen is because the current phase of the ongoing market cycle bears a strong resemblance to the 2014 part of the previous cycle. The difference is that the price didn't manage to close above the 50 day EMA the last time. However, the similarity is that during both times, the price rallied past more than half of the symmetrical triangle and got stopped out just below the top of the symmetrical triangle. 

There is a bullish crossover that the bulls are eyeing and that is the 21 EMA crossing above the 50 day EMA. If that happened, we could see further upside in BTC/USD towards the top of the symmetrical triangle and even out of it. However, I do not see that happening because then things would get out of hands for the market makers. The most likely scenario would be for the price to trade sideways until it begins its downtrend just as it did in 2014. If we take a look at the 15 minutes chart, we can see a lot of volatility as the price has once again attempted to test the previous high. In my opinion, these are just scare tactics. The market makers want to scare away the bears and make the bulls more confident that the price could indeed break to the upside.