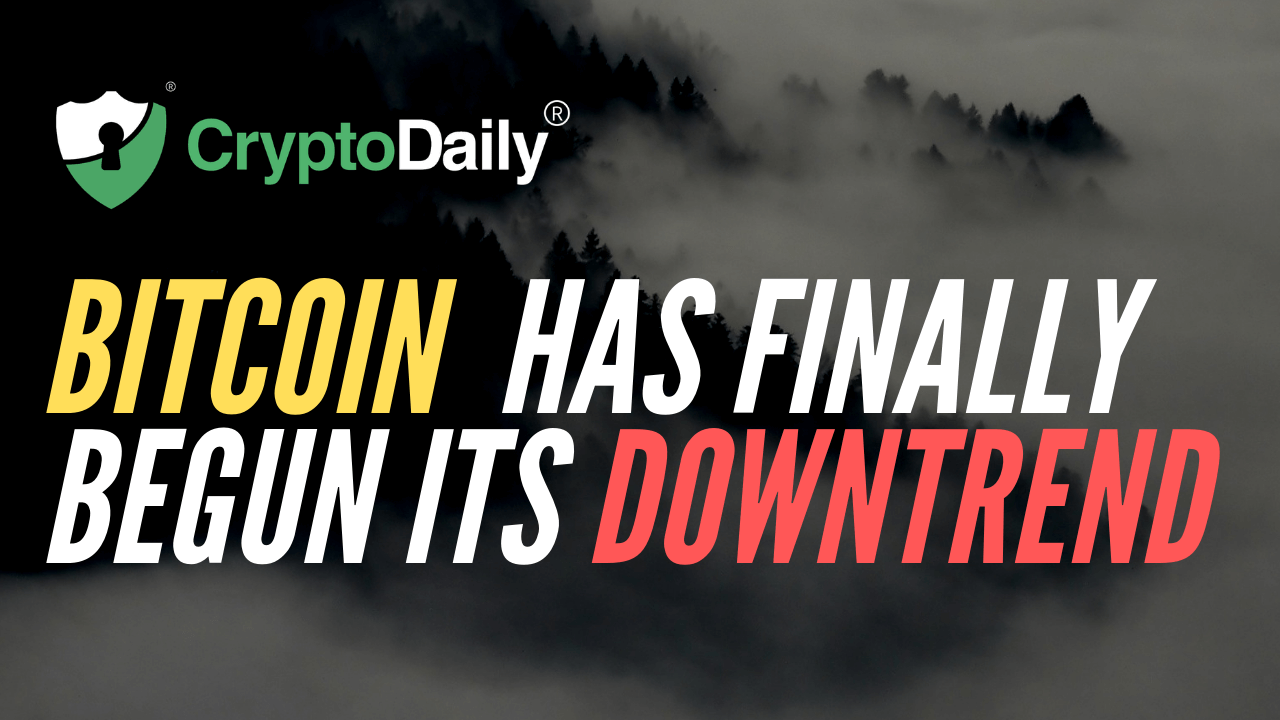 Breaking News / Bitcoin / Analytics / YouTube
Bitcoin (BTC) is trading within a symmetrical triangle and a descending triangle at the same time. It has to break out in the weeks ahead. The bulls expect it to break higher while the bears expect it to break lower. Either way, this is the last phase of this tug of war between the bulls and the bears. After this, one of the sides will have a clear victory. If we look at the daily chart for BTC/USD, we can see a large descending triangle that is very likely to break to the downside this time. Some investors were surprised when the recent descending triangle invalidation came into effect. We have been calling for this move in our analyses and the reason why that happened was because the market makers wanted to trap in the bulls while hunting down the bears.

We don't have to go to 2014 to see what is likely to happen to Bitcoin (BTC) this time. I do believe we are likely to see a 2014 styled downtrend from here but we don't have to base our analysis on that alone. If we look at the BTC/USD chart, we can see that it has run out of room for further upside. I don't see it rallying even towards $11,000. I think we are likely to see a decline come into effect any time now. The price would consolidate sideways for a while which would make the bulls confident and as a result the longs will stack up perfectly for the market makers to exploit to their advantage. The $10,623 level on the daily chart is a strong support and resistance level that the price has respected.