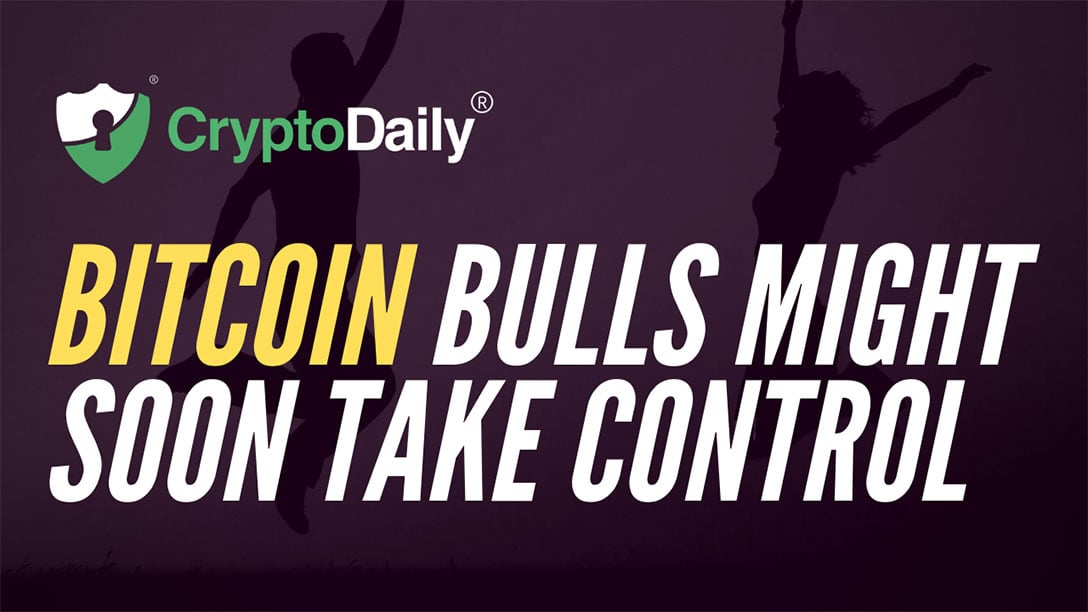 Breaking News / Bitcoin / Analytics / YouTube
When something seems too good to be true, it usually is too good to be true. In this case, I'm talking about ETH/USD and the manner in which it has declined. We have seen a sharp decline that was too obvious and a lot of traders might have profited off that. Most of you know that I have been bearish on Ethereum (ETH) since $222 but now I can see the outlook changing near term and this is why I would be very cautious being bearish here anymore. You can see on Crypto Twitter and YouTube that people have started talking about $6,000 and $5,500 once again. To expect the price to keep on declining in this manner would be too good to be true and in this analysis we will examine why that is.
First of all, let us take a look at the RSI on the 4H time frame for ETH/USD. We can see that it has had quite a sharp decline but to expect it to fall further in this manner would be a little too easy. In my opinion, the market makers wanted to let traders think it is easy to short the market and I think they wanted to get them comfortable short selling before a big move to the upside that is going to surprise even the bulls. Stochastic RSI on the 4H time frame warns that it might be extremely dangerous to short the market here because a major bullish reversal would be just around the corner soon as we see a break past the trend line resistance on ETH/USD as well as BTC/USD. It is very likely that we see a retest of the 61.8% fib retracement level on both Ethereum (ETH) as well as Bitcoin (BTC) which is why I would not be surprised to see Bitcoin (BTC) rise towards $9,200 and Ethereum (ETH) towards $200 short term.