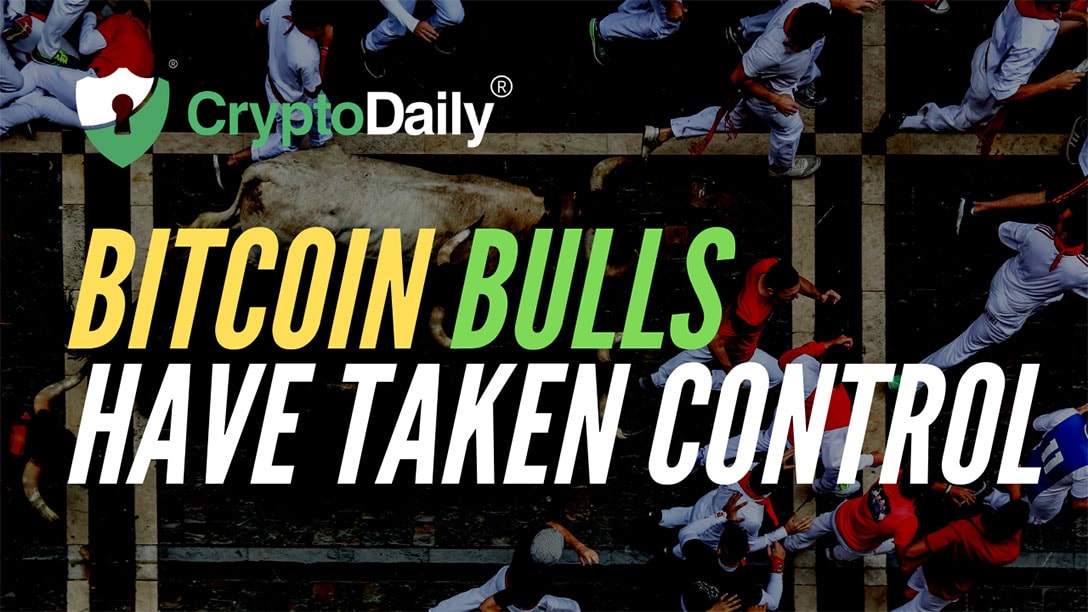 Breaking News / Bitcoin / Analytics / YouTube
Bitcoin (BTC) has declined below the descending triangle but a lot of people are suddenly expecting a fall to $8,000 or $3,000 from here. This would be useless from the market makers standpoint because they don't want to just drag the price down to $3,000. They want to sell you a dream and make you believe that it might still recover. So, it will decline and then you would expect it to recover and then it would decline again in a way that you still remain hopeful. So, I don't see the price falling below $9,000 because BTC/USD has found a strong support at $9,350. Furthermore, a decline below $9,000 would invalidate the symmetrical triangle that the bulls are counting on. The market makers don't want to do that because if that happens then the bulls would have no reason to expect the price to rally towards a new yearly high.

The 4H chart for BTC/USD shows that the symmetrical triangle remains intact and the price is now expected to rally higher from here. Even if it does not reach the top of the symmetrical triangle, we may still see it rise all the way to the 61.8% fib retracement level which means that it would be rising above $11,000 and invalidating the descending triangle we see on the daily chart.  So, we still have a 20% move to the upside that we can expect in BTC/USD. However, it should be noted that if you can't manage risk properly then this would be a very dangerous play because we are very close to the top and Bitcoin (BTC) will fall hard after it completes this move to the upside.