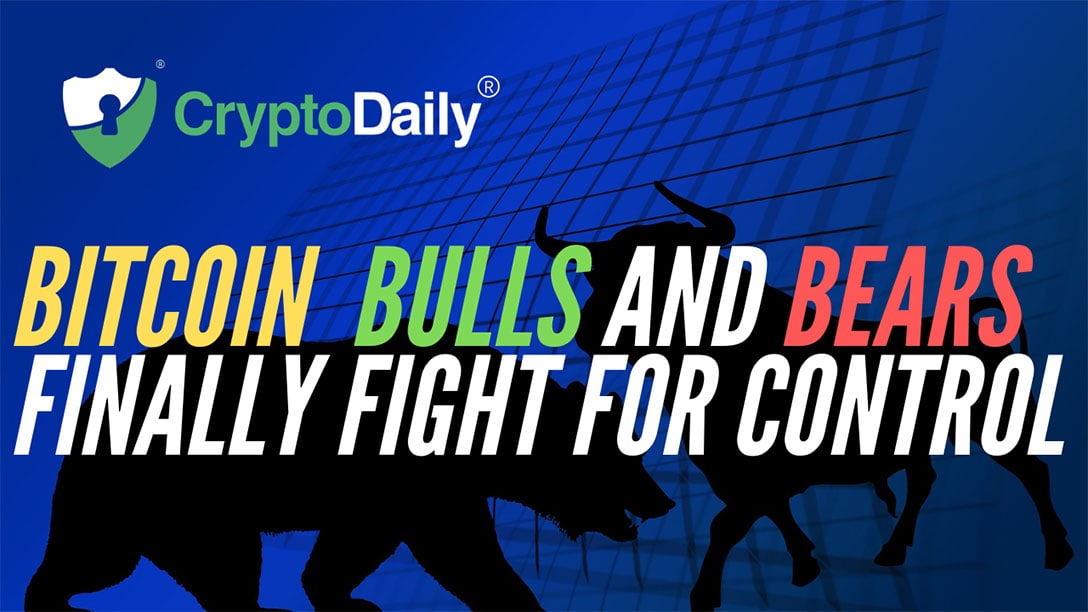 Breaking News / Bitcoin / Analytics / YouTube
Bitcoin (BTC) has broken below the parabolic uptrend. This does not bode well for the crypto space in general and it is a clear indicator of the bulls losing control. However, it does not mean yet that the bears are in control. If we take a look at the price, we can see that BTC/USD has declined to the 50 Day EMA. This is a strong support and if the price manages to stay above it, we might see BTC/USD stall a move to the downside while the bulls and bears fight for control. It is pertinent to note though that the bulls taking control might not see the price rise to a new all-time high or even a new yearly high from here. This is because this rally has come to an end and the price has topped out. It is only a matter of time before we see the price decline below the 50 Day EMA to formally begin its downtrend.
If we take a look at some of my previous analyses on BTC/USD, we can see that I called for this crash when the price was above $11,000 and then again when it broke the parabolic downtrend while trading around $10,600. That being said, I do not expect the price to fall straight towards the 61.8% fib level because for now the 38.2% fib level coincides with the 50 Day EMA and it is unlikely to be breached in one sharp fall to the downside. The bulls and the bears will fight for control and we might see sentiment shift here and there meanwhile. If we take a look at Twitter, a lot of these big accounts are still overly bullish on Bitcoin (BTC).