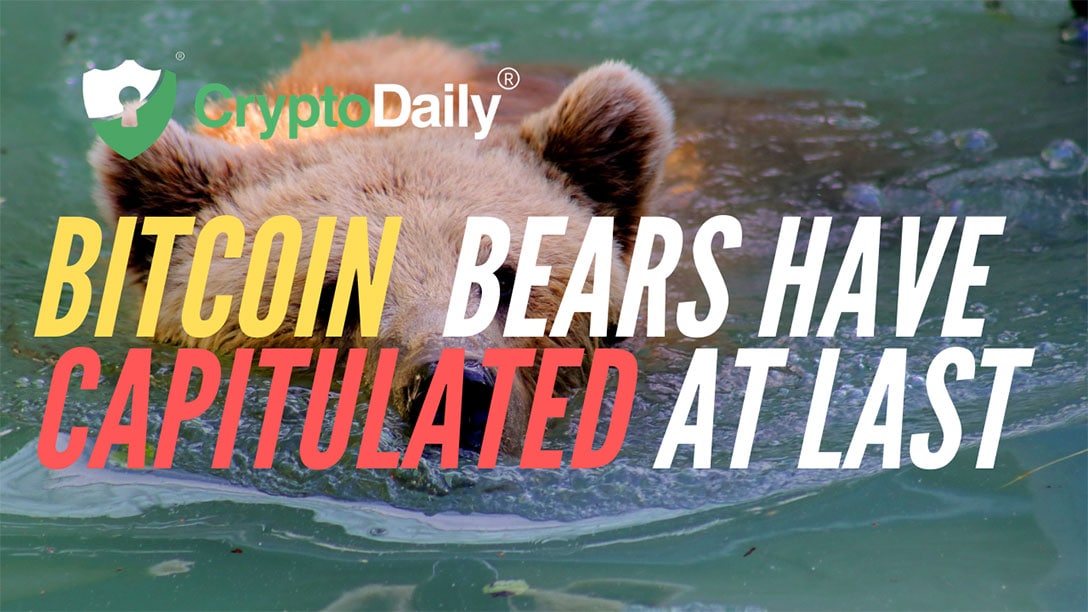 Breaking News / Bitcoin / Analytics / YouTube
Bitcoin (BTC) was trading around $13,300 when we said in our last analysis that it might have topped out. Soon afterwards, we saw the price decline to the bottom of the rising wedge. It began the next day falling below that rising wedge and is now likely to decline further. Short term, we expect a retracement to the 21 Day EMA which might be followed by sideways movement but this double top could be followed by significant further downside in the weeks ahead. The price faced a strong rejection at the top of the Bollinger band and is now expected to fall towards the 50 Day EMA before we can see a continuation of the bullish advance.
If we take a look at the weekly time frame, significant further upside from here seems unlikely. The price is trading within a large rising wedge that has not been broken since the beginning of the parabolic uptrend in December, 2018. Even if the price were to rise further within this wedge, we could see it rise towards $16,300 or even slightly higher than that but eventually it is going to have to decline below $3,000. There are a number of strong reasons why we expect the decline below $3,000 is highly probable. If we take a look at the weekly chart, we can see that BTC/USD is closely following the 2014-15 cycle but not in the way most expect it to.

A lot of people think we are in the 2015 part of the last cycle but I disagree. I think we are in the 2014 part of the last cycle and we have to begin another downtrend.