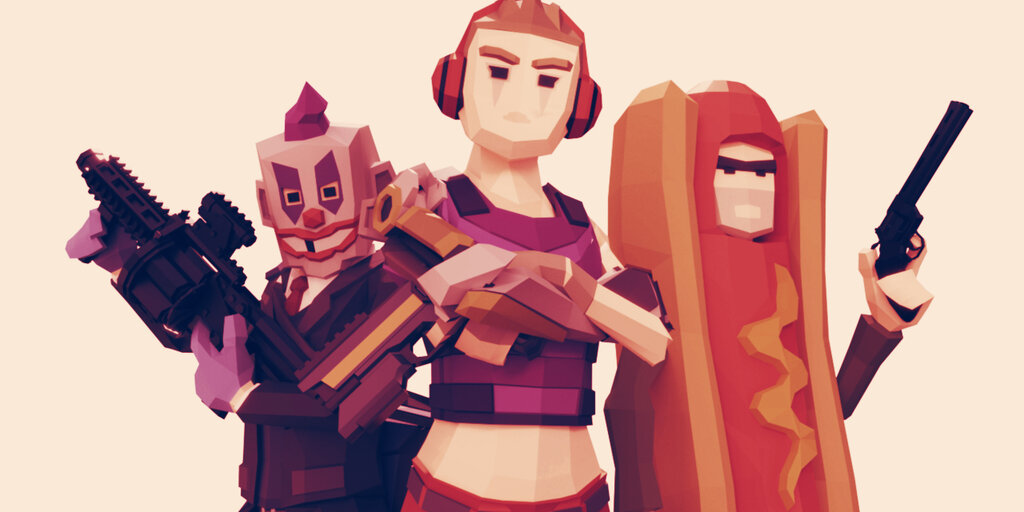 CryptoKitties took the crypto world by storm in late 2017, even famously crashing the Ethereum network. Now these kinds of non-fungible tokens and crypto collectibles are coming to Bitcoin.
The creators of the Bitcoin Battle Royal game, Lightnite, and Bitcoin infrastructure giant Blockstream, announced Tuesday that they have added the game's tokens to the Liquid Network. "The game is currently in development, but there is a public pre-alpha version available," the founder of Satoshi Games and Lightnite developer, Carlos Roldan, told Decrypt. 
We're excited to share @lightnitegame has released the first #LiquidNetwork-powered NFTs for their in-game assets like clothing, weapons, equipment, & more! We think this is awesome so we're giving away a bunch of assets today @ #ConsensusDistributed!

https://t.co/5KBQghftrH pic.twitter.com/jpHqzDgo2y
— Blockstream (@Blockstream) May 12, 2020
Previously, Lightnite players had to trust developers that their items were unique or rare. The items were also trapped in the game. Now, by adding the items to the Liquid Network, players can verify and hold these assets themselves on Blockstream's Block Explorer and Green Wallet.
Oh come on they have a weed 1911!? *throws money at the screen* https://t.co/d5qynOv5Q2 pic.twitter.com/dATgXLP6L4
— grubles (@notgrubles) May 12, 2020
This is more of a game changer than I can imagine and I can imagine quite a bit. pic.twitter.com/38M9BqTPsL
— Nunya Bidness Giga

and

(@bennd77) May 12, 2020