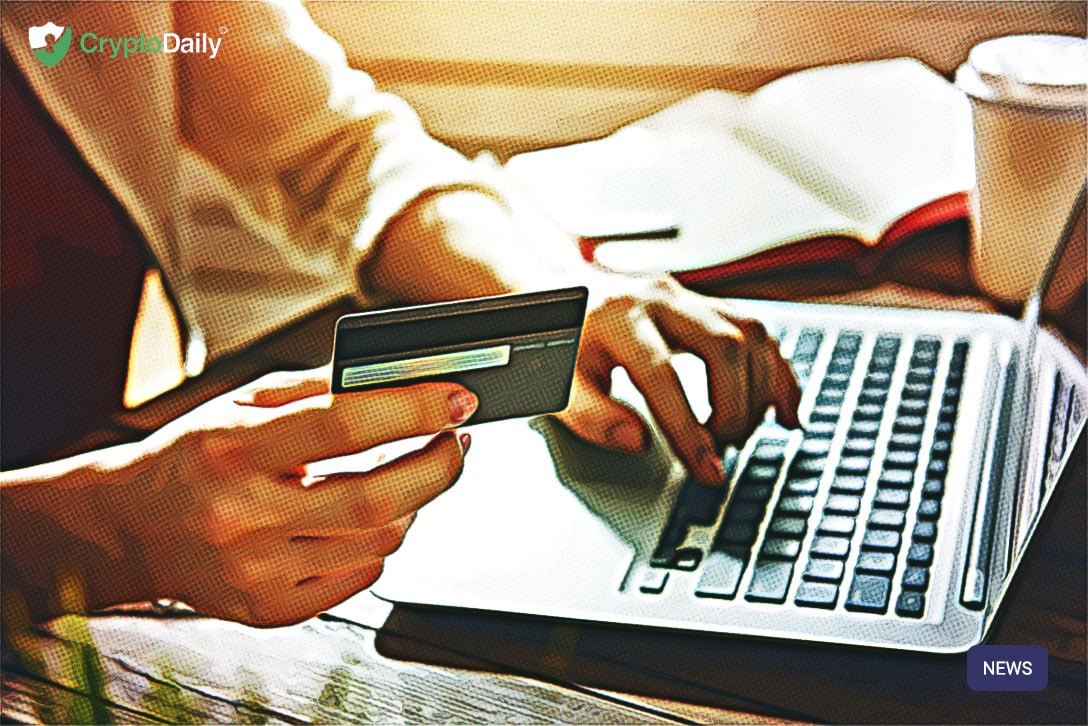 Exchanges / Breaking News
One of the biggest cryptocurrency exchanges, Binance announced today that the official launch of Binance Singapore, a fiat-to-crypto platform for buying crypto with Singapore dollars.
This new move by the exchange is backed by different divisions of the international venture capital network focused on healthcare and information technologies, Vertex Ventures which includes the Chinese division and the Southeast Asia and India division. 
Binance Singapore allows residents of the country to buy and sell BTC, Binance Coin and Ethereum using trading pairs like; BTC-SGD, ETH-SGD, and BNB-SGD.
Back in October, Binance said that "there's no better gateway to Southeast Asia than Singapore" since this multicultural city-state "has shown tremendous support for blockchain and distributed ledger technology." On top of this, it also said that with the help of Vertex Ventures, it was looking forward to offering its expertise in Southeast Asia in "hoping to play a strategic role in opening up more opportunities and spreading financial freedom throughout the region."
In mid-April, the Chief Financial Officer on Binance, Wei Zhou stated:

"Next week we are going to launch the Singapore simple buy/sell on-ramp. It will actually be a new product we are launching, as a very easy buy/sell platform so users in Singapore can buy and sell bitcoin with Singapore dollars… It will just be bitcoin, but we hope to add more [cryptocurrencies]."
Ever since that 'soft' launch in April, the platform has increased significantly with a "user growth of about 20 percent per week with rapid ramp up in trading volume."
Only Bitcoin,