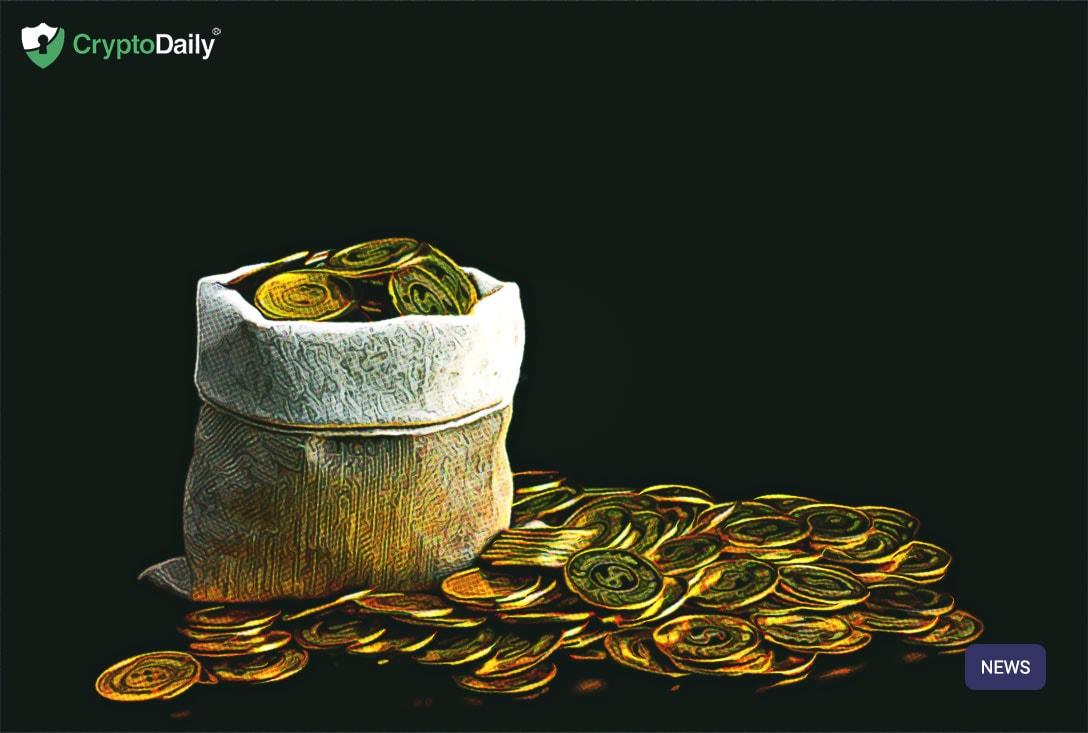 Liquidity protocol Bancor has announced radical plans to revamp its native BNT token, prefaced by an airdrop to existing token holders. The project, which sprang to life following a record-breaking ICO in mid-2017, was a forerunner to the open finance and defi movements, pioneering liquidity provisions between ERC20 tokens issued by hundreds of crypto projects. Now, Bancor intends to disburse the BNT/ETH in its reserve to holders of its native token.
Approximately 10% of Bancor's market cap is obliged to be stored in ETH under the rules governing its protocol. Based on a current market cap of approximately $23 million, that would mean $2.3 million in BNT/ETH being airdropped to BNT holders. Holders of BNT/ETH and BNT/EOS will be able to utilize their newly received tokens as part of the BNT Liquidity Pool, and to exchange it for other tokens including ETH and supported Bancor Network tokens. This means that popular ERC20 tokens such as OMG and BAT will be exchangeable, as well as EOS, whose blockchain is also integrated with the liquidity provider.
A Giant Airdrop and an All-New Token Model
The airdrop Bancor has proposed will be one of the biggest token giveaways of its kind. The Bancor team has expressed hope that as many BNT/ETH recipients as possible are incentivized to deploy their tokens in the BNT Liquidity Pool, and to earn a share of the fees for swaps conducted between Bancor-supported tokens.

In addition to distributing its ETH reserve, Bancor has revealed plans to significantly redesign its native token. Following the airdrop, BNT will be repurposed as an inflationary token, with a gradual release curve that will support development of the Bancor ecosystem but without flooding the market and causing excess sell pressure.