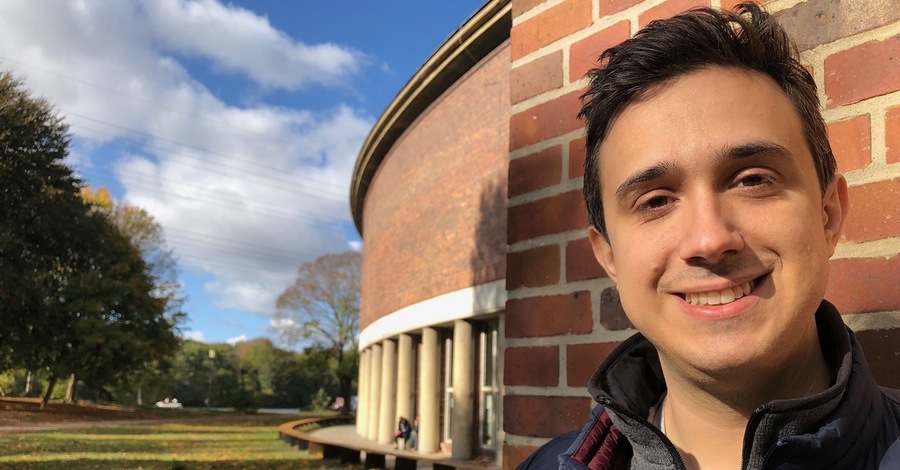 Tezos fans have taken to Reddit to demand answers from founders Arthur and Kathleen Breitman about recent comments the duo made that some have interpreted as the pair giving up the project. 
Dubbed an unnecessary "high-school drama" by many in the community, it's the latest in a string of controversies to hit the 11th biggest blockchain platform by market cap.
For years, a court case fuelled by the Breitmans feud with the former chairman of the Tezos Foundation hung like a malevolent cloud over the project. And the community suspects that a fresh disagreement between the pair and the Foundation has now sprung up. 
A new feud between the foundation and the Breitmans?
There are various reasons many in the community have jumped to this conclusion. 
Tezos was launched in 2018 as the world's first "self-amending" cryptocurrency—one that could continuously update itself and assimilate the best new ideas. A blockchain without any need for those that created it.
The plan was for the project's architect, Arthur Breitman, to distance himself from Tezos, which he reportedly began to do not long after the launch. But the removal—without explanation—of his name from the Tezos' Technical Steering Committee, appears to have started the disquiet within the community.
Shortly after the announcement, Breitman cited "veiled threats," but gave no indication as to who they were from. Unsurprisingly, this did nothing to alleviate concerns, and raised even more worries.  
Arthur Breitman's name has been removed from the latest version, on the right. (Images: Reddit)
A surprise announcement by his wife and partner Kathleen quickly followed, explaining that she may not launch her new project on the platform.