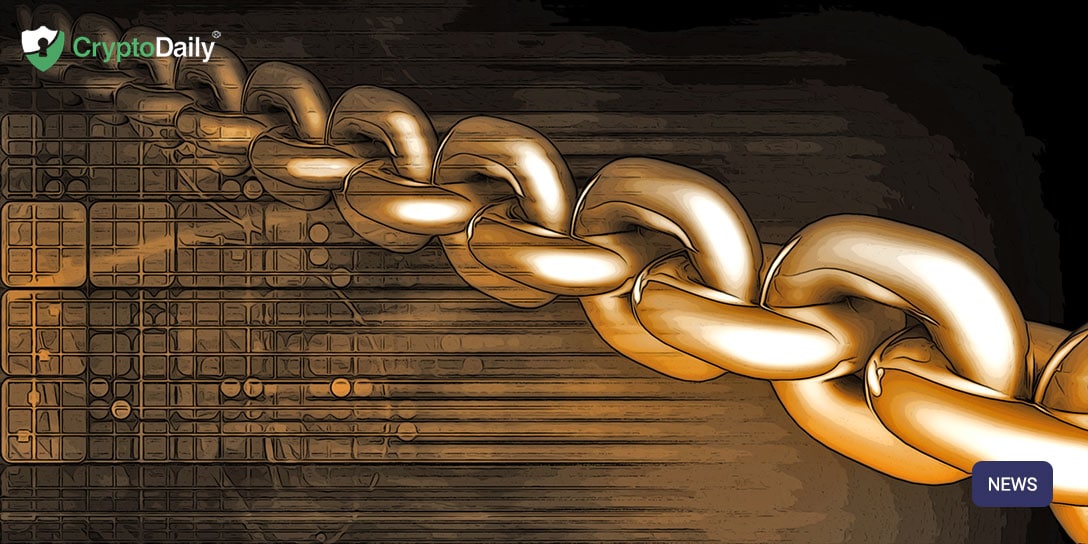 Breaking News / Cryptocoins
You may have heard about the API-based blockchain, Amberdata. Well, they have recently announced that they are launching on-demand pricing. 
This new financial pricing structure is starting off at around $50 a month and will provide users with the access to all the pro tier endpoints with the first 1000 API requests free and only $0.50 for every additional thousand calls.
If they so wish, a user can upgrade their plan at any time to make it easy for anyone to 'ram-up' and build upon the Amberdata API.
On June 12th, the CEO of Amberdata, Shawn Douglass wrote a post on Medium and stated:
"Today the Crypto community is truly global, however, we are still in the very, very early stages of empowering the 30M developers to build blockchain-based applications. Accessing data from the blockchain is complex. Getting live updates is challenging. Blockchain is also not optimized for search. We make accessing on-chain and digital asset market (price) data easy for any team building real-time data-powered applications today! We combine validated blockchain and market data from the top crypto exchanges into a unified platform and API, reducing complexity and operational headaches. Build the future now with Amberdata."
The Amberdata platform is something that offers users a chance to monitor, search, analyse and secure public and private blockchains. The platform allows for operational intelligence for blockchain infrastructure, on-chain decentralised applications (dApps), token utilisation and transactions. 

Speaking on Facebook's upcoming Libra stablecoin, the CEO sad:
"Although controversial, Libra and Facebook's wallet Calibra massively increases the probability of that. The not-for-profit and open source Libra Association based in Switzerland sounds like many crypto projects of an earlier cohort.